UK Student Awarded NSCS Scholarship to China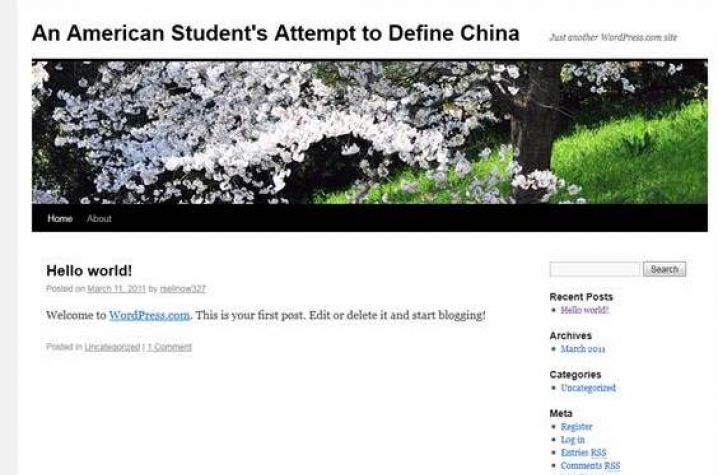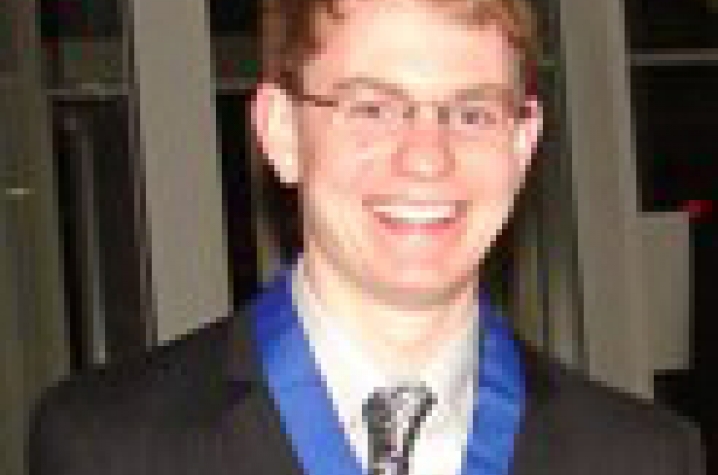 LEXINGTON, Ky. (April 20, 2011) — University of Kentucky international studies and history major Richard Sellnow will head to China this summer as the sole recipient of the 2011 NSCS International Scholar Laureate Program Award (ISLP).
This $2,000 award was created by The National Society of Collegiate Scholars (NSCS) to help members attend one of the ISLP's many programs during the summer of 2011.
"I am incredibly grateful to the NSCS for honoring me with this most appreciated award," said Sellnow. "Participating in the International Scholar Laureate Program is an amazing opportunity which will be of myriad benefit to me, but it is also an opportunity which I would have had difficulty taking advantage of without the most generous assistance of NSCS in the form of this award."
"The impact this program has on students is immense," said Steve Loflin, CEO and founder of NSCS. "We as an organization continue working to develop scholarships like the NSCS-ISLP scholarship so that we can assist more students interested in participating in enriching and challenging programs like the ISLP program."
ISLP programs include career-focused site visits, lectures and discussions with host nation students and professors. The programs, held in China, Australia and the United States, have diverse themes with itineraries that aim to provide a sense of the country. Summer 2011 program themes will include engineering, medicine, nursing, business and diplomacy and international relations.
"I will be introduced to an entirely new culture and allowed to experience something that I may never be able to experience again in the rest of my life, and none of this would be possible without the generosity of NSCS," said Sellnow.
The NSCS is a member of the Association of College Honor Societies and an honors organization for first-and second-year college students. Membership is by invitation only, based on grade point average and class standing.
NSCS awards more than a quarter of a million dollars in scholarships every year. NSCS offers members exclusive access to scholarships, career resources, and leadership and networking opportunities. NSCS has more than 750,000 members and more than 280 chapters in all 50 states, the District of Columbia and Puerto Rico.
Sellnow will be documenting his ISLP experience this summer at whatareyoureallychina.wordpress.com/


MEDIA CONTACT: Erin Holaday Ziegler, (859) 257-1754, ext. 252; erin.holaday@uky.edu