University of Kentucky Student Writes Novel Set in Rural Ky.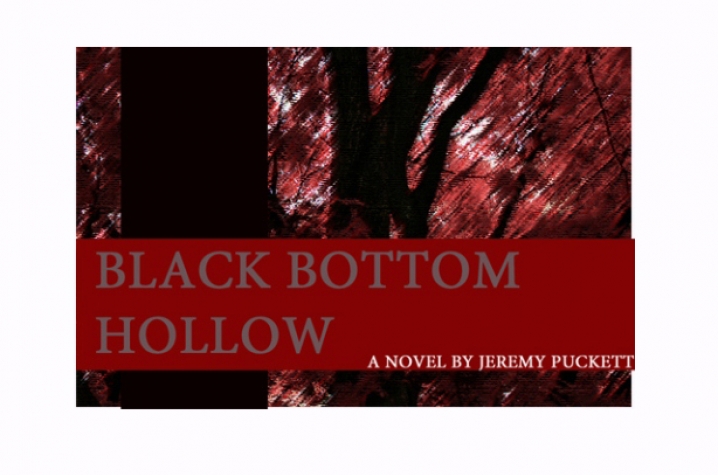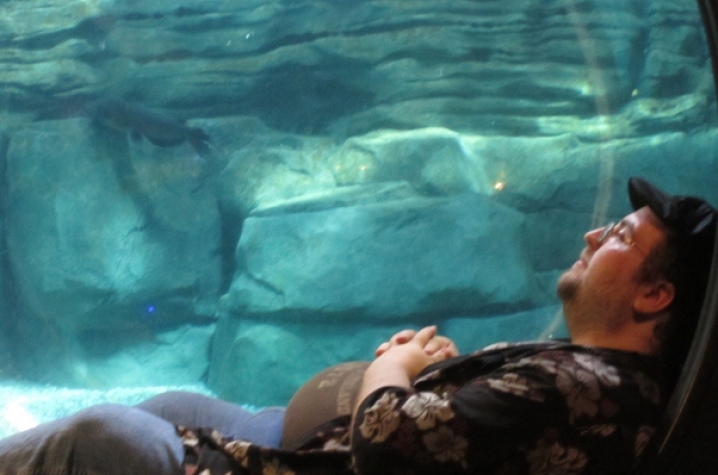 LEXINGTON, Ky. (Jan. 12, 2012) – In the second semester of his senior year, University of Kentucky undergraduate Jeremy Puckett is attempting an accomplishment normally undertaken by professors — publishing a book.
Though his book is fiction, Puckett said it reveals a real perspective on the experience of growing up in rural Kentucky. He describes his novel, "Black Bottom Hollow," a horror story set in the Kentucky backwoods, as a way to portray southerners as heroic. 
"There are a lot of stories where Appalachians are the villains," Puckett said. "But I don't think I've ever seen a novel in the horror or fantasy genres that treated them as heroes."
The novel depicts an 8-year-old boy brought back to life by his family after dying in car accident. With black magic, deadly family secrets, death and rebirth, Puckett described the plot as a haunted house story without the house.
"I'm writing about the way that people's experiences soak into the land and how the evil or good they do never really goes away," Puckett said.
Puckett found much of his support for the book in his English 207 Imaginative Writing Seminar, with lecturer Cheryl Cardiff. He used feedback from his classmates and professors to improve the work.
"I had always wanted to do a writing workshop, and I had heard that professor Cardiff was good, so I just went for it," Puckett said.
Though he has nearly completed the writing stage, Puckett has more stages to complete before publishing. He still needs an editor, agent and designer for cover art. Determined to move forward, he has begun raising funds through a web-based funding platform called Kickstarter. 
"I want to share (my novel) with the world," he said. "I think they'll enjoy it. I very much enjoyed writing it."