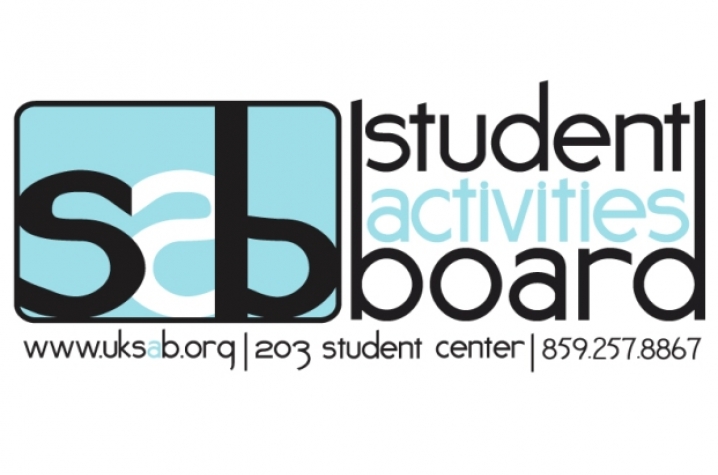 LEXINGTON, Ky. (July 19, 2011) – The Student Activities Board (SAB) wants to bring an artist from your iPod to the stage at Memorial Coliseum, but they need your help! The SAB is surveying from now until Wednesday, July 20, to determine what students want to see on campus.
The SAB plans events a semester in advance and receives most of their budget from student fees. After weeks of brainstorming, research and suggestions, committee directors submit their top contenders for next year's concert artist to the director of market research. These submissions are compiled into the concert survey.
This survey is a vital resource in being good stewards of students' money. It lets SAB know what artists to pursue so that the greatest number of students can have access to opportunities that interest them.
SAB President Chris Goodale has been instrumental in distributing surveys over the summer to incoming freshmen at advising conferences. He said he is excited for more students to take the survey, and  "SAB has been working over the summer to give students a variety of artist choices.  I'm a big fan of a lot of the options on the survey so I can't wait to see who we bring."
Any student can take the survey at the following link www.surveymonkey.com/s/SABConcertSurvey11 until July 20.
For more information on the Student Activities Board please visit www.uksab.org.