Resources to set yourself up for success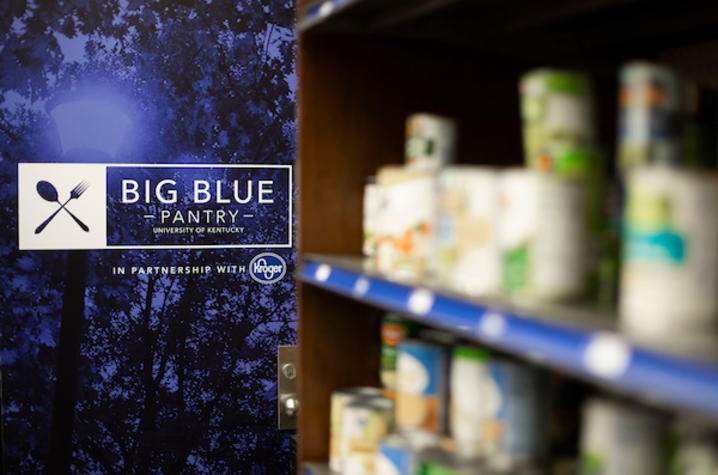 LEXINGTON, Ky. (Sept. 12, 2022) — It's the beginning of the school year, which means another year of great opportunities for our Wildcats! A successful school year starts by taking care of yourself. That's why the University of Kentucky provides resources to their students on campus to ensure that their basic needs are met. Here's some information about a few of these resources.
In addition to these four resources, there are several organizations on campus that promote positive living circumstances for UK students, including housing, food insecurity, finances and many more.
A full list of resources can be found here.
With the excitement of the new school year beginning, these resources can alleviate some of the everyday stresses of being a student. Don't hesitate to utilize them to feel comfortable and healthy on campus this year.
At the University of Kentucky, students are at the center of all that we do. From the moment you become a Wildcat through graduation and beyond, the Office for Student Success is committed to supporting you. Comprised of five areas and 25 units, together, they have one vision — to help students live a life of meaning. Student Success works through an equitable, holistic and inclusive lens to design and deliver unparalleled services and support a diverse community of learners in achieving their wildest ambitions. In the Office for Student Success this is what we do — this is who we are. You can explore resources available to you here. If you have additional questions, you can reach a Student Success team member by calling the helpline 859-218-YouK (9685).