Cats Den Presents Entertainment for All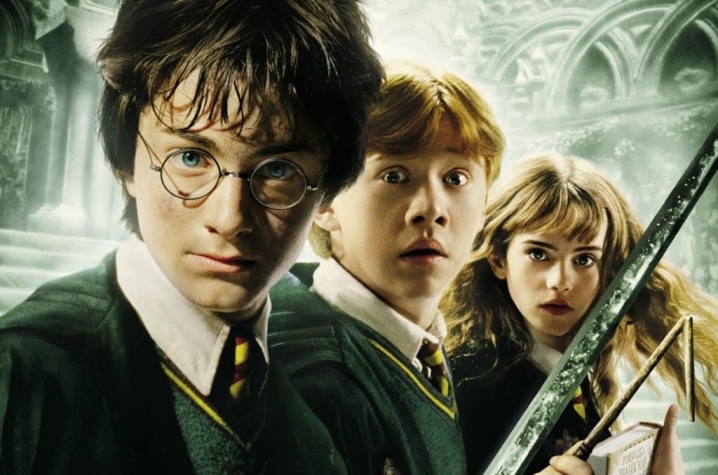 LEXINGTON, Ky. (April 11, 2011) – As the semester prepares to wind down, it is obvious there is  no shortage of things to do on campus. The Cats Den offers a wide array of events April 12-14 that will take you from the wizarding world, tickle your funny bone and even provide a soul beat. 
The Cats Den is calling on muggles and wizards alike to test their knowledge of Harry Potter and his adventures to defeat Voldemort. At 7 p.m. April 12, break out like a prisoner of Azkaban and head to the Cats Den to participate in Harry Potter Trivia Night. Once there, participants can test the knowledge of everything Harry Potter. The event covers everything from the books to the movies. Prizes will be given away and, if that is not enough incentive, free food will be available at the event. So, let the games begin. 
Keep the good times rolling with the weekly tradition of Comedy Caravan at 8 p.m. Wednesday, April 13, with the jokester Dwight York. For over 12 years, York has provided audiences with jokes that are insightful and sure to keep an audience in stitches.  He has been featured numerous times on the "Bob and Tom Show' and has shared the stage with comedy legends like Tommy Chong, Dave Chapelle and Kevin Pollack, just to name a few.  
The Seedy Seeds are getting ready to plant the Bluegrass.  The Seedy Seeds, nationally known for their funky and upbeat blend of folk, electronic, country and pop punk, are set to perform for free at the Cat's Den at 8 p.m. Thursday, April 14. Originally from Cincinnati, the Seeds began performing in 2005 as a response to learning to play under-appreciated musical instruments.  The result of their hard work is an eclectic and completely original sound. Using instruments, like the banjo, accordion and keyboard, the music has inspired four acclaimed albums. Their most recent album titled "Verb Noun" was released in February. The trio has graced the stage at the South By Southwest Expo, the Midpoint Music Festival, and numerous stages in cities around the nation. This will be the Seeds' second performance at UK. 
The Cats Den is located on the first floor of the UK Student Center. All of the events hosted by the Cats Den are free to students, staff and faculty. For more information, contact catsdenuk@gmail.com. These events are sponsored by the Student Center Director's Office.