Seminar To Focus on Inclusion of Children With Disabilities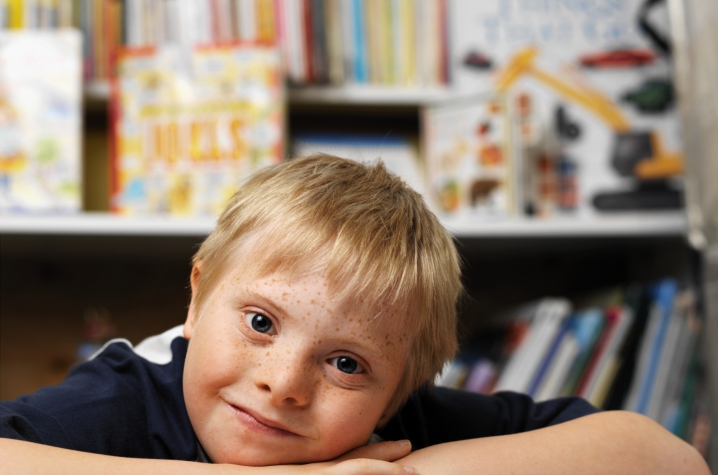 LEXINGTON, Ky. (Oct. 28, 2011) — Early childhood educators and a parent will present the latest best-practice recommendations for positive ways to include young children with disabilities in early care programs, at a seminar sponsored by the Human Development Institute at the University of Kentucky. 
The seminar will take place from 1-3 p.m. Friday, Dec. 2, in the Human Development Training Room of the UK Coldstream Research Campus, 1525 Bull Lea Road in Lexington. In addition, videoconferencing sites around the Commonwealth will be avaialable for parents, early childhood educators and other child-care professionals outside of Lexington who wish to participate. 
Sonia Michael and Megan Purcell, professors of special education at Eastern Kentucky University, and Connie Coovert, a parent consultant from First Steps program, will explain the benefits of inclusion of children with disabilities, practical ways to support the progress of all children, and some of the challenges involved. 
The perspectives of teachers, other professionals working in early childhood intervention, and familiy members will be discussed. Ways to modify environments and teaching techniques to support full inclusion will be described. Teaching methods will include collaborative planning and implementation of practices among teachers, early child-care professionals, and parents in everyday routines.