HES Hall of Famer Returns to UK for Nutrition 'Conversation'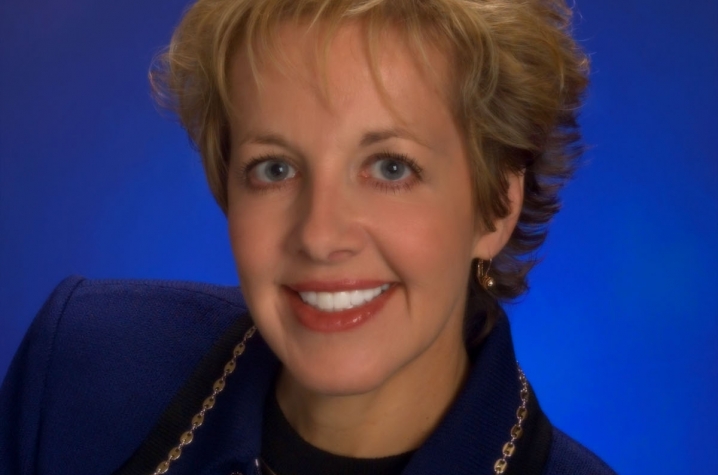 LEXINGTON, Ky. (Feb. 20, 2012) — With obesity and health issues very much at the forefront of state and national health policy conversations, nutrition advising and education is in high demand.  And, a prominent alumna and member of the University of Kentucky College of Agriculture's School of Human Environmental Sciences Hall of Fame will be on campus Friday morning, Feb. 24 to lead a conversation on these topics.
The appearance by Marianne Smith Edge, a past president of the American Dietetic Association and current consultant with the U.S. Department of Agriculture, is being sponsored by the UK Student Unit of the American Association of Family and Consumer Sciences.  The dialogue will take place from 9 to 10 a.m. in Room 128 of Erikson Hall.  The event is free and open to UK students, faculty, and staff. 
Smith Edge, a registered dietician, also is a past president of the UK Alumni Association and is a former member of the UK Board of Trustees.
An entrepreneur in nutritional counseling, Smith Edge is expected to address issues related to nutrition, the field of dietetics, nutrition counseling, career building, and community engagement.  She will make remarks and then open the floor for questions and conversation.
The timing of Smith Edge's appearance coincides with a rise in the number of students at UK who are studying dietietics and human nutrition, as well as an increasing desire for nutrition-related programs at county extension offices across the state.