Kentucky Children's Hospital Offers Safe Sitter Classes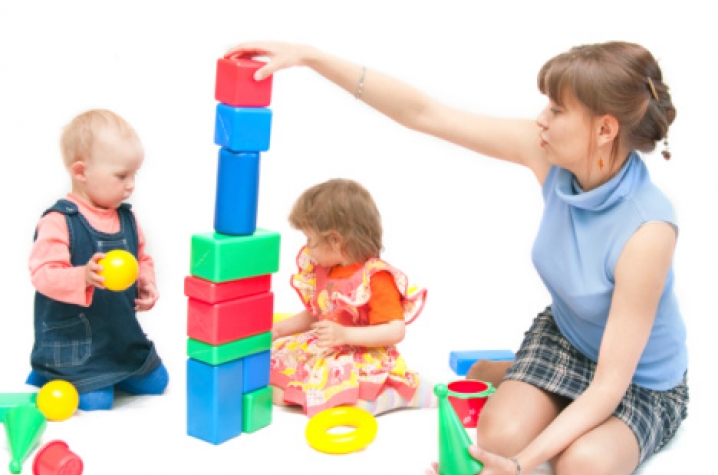 LEXINGTON, Ky. (May 10, 2011) — Kentucky Children's Hospital (KCH) hosts Safe Sitter classes on July 13 and 15 from 8 a.m.-4 p.m. to help babysitters handle any situation that may arise. Safe Sitter is a medically accurate, hands-on class that teaches boys and girls ages 11-13 how to handle emergencies when caring for children.
"The children that take this class not only learn basic childhood care, such as feeding, play, and toileting, but they also learn how to respond to emergencies," said Stacie Trent, divisional charge nurse for KCH. "We teach the students how to respond to mild, moderate or severe emergencies by handling it themselves, calling a neighbor, or calling 911." 
KCH first became involved with the program more than 20 years ago, and the classes are led today by six of their pediatric nurses.
Safe Sitters learn:
What to do when a child chokes;
How to stay safe while sitting;
How to call for emergency help;
Babysitting business skills;
Basic child care skills: diapering, feeding, etc.; and
How to entertain children and keep them safe.
Classes are held at 181 Lowry Lane and cost $30. To pre-register your son, daughter or babysitter call Stacie Trent at (859) 269-6357 or e-mail srgree0@email.uky.edu. The deadline to register is June 24.
MEDIA CONTACT: Julie Meador, (859) 247-1754 ext. 256 or Julie.Meador@uky.edu