SMU Professor Discusses Economic Freedom Sept. 7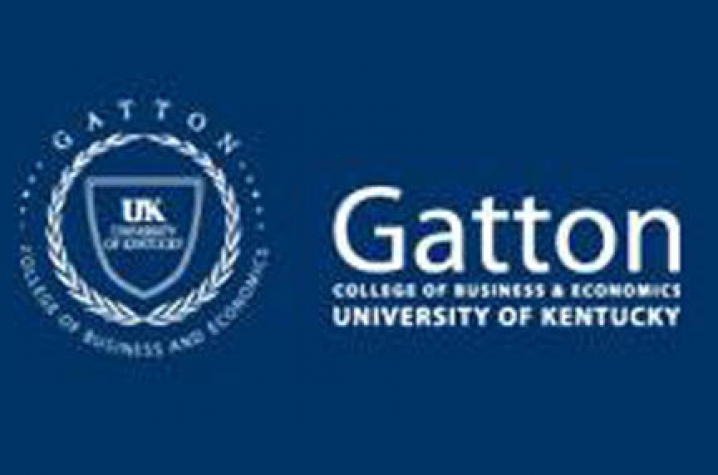 LEXINGTON, Ky. (Sept. 2, 2011) -  "Economic Freedom and the Wealth and Health of Nations" is the topic of a talk to be delivered on the University of Kentucky campus by Southern Methodist University Professor Robert A. Lawson Wednesday, Sept. 7.
The lecture, which is free and open to the public, will begin at 4:30 p.m. in Room 110 of the White Hall Classroom Building.  The talk is sponsored by the BB&T Learning Laboratory on Capitalism in the Gatton College of Business and Economics, the Economics Society, and UK Students for Liberty.
Lawson, co-author of the annual Economic Freedom of the World Report, holds the Jerome M. Fullinwider Chair at SMU's Cox School of Business.  Widely published in economics literature, he is often cited as a major contributor to the measurement and analysis of economic freedom.
The event is supported by a gift to the Gatton College from the BB&T Corporation.
 CONTACT: Carl Nathe, (859) 257-3200; carl.nathe@uky.edu.