MSNBC's Ratigan to Broadcast Live From UK; Campus Community Invited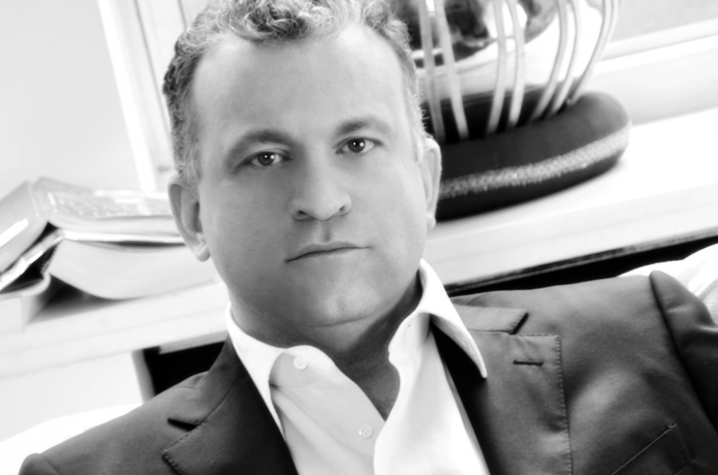 LEXINGTON, Ky. (Feb. 20, 2012) — MSNBC's "The Dylan Ratigan Show" will be making a stop at the University of Kentucky on Wednesday, Feb. 22, as part of the show's "30 Million Jobs Tour." 
The show, which airs live on MSNBC from 4 to 5 p.m. ET, will be taking place in the atrium of the UK College of Pharmacy Building on Limestone. Students are encouraged to attend the live shoot and may be invited to answer interview questions on camera.  Members of the campus community are invited to watch onsite.
The "30 Million Jobs Tour" was launched in January as "an innovative road show that will examine the roots of our current unemployment crisis and solutions to unleash growth," according a statement from the show's producers. "The tour builds on the show's commitment to spark conversation and engage Americans in the solution to our nation's most-pressing problems."