Submit Your Pic Today to Inaugural Kentucky History Photo Competition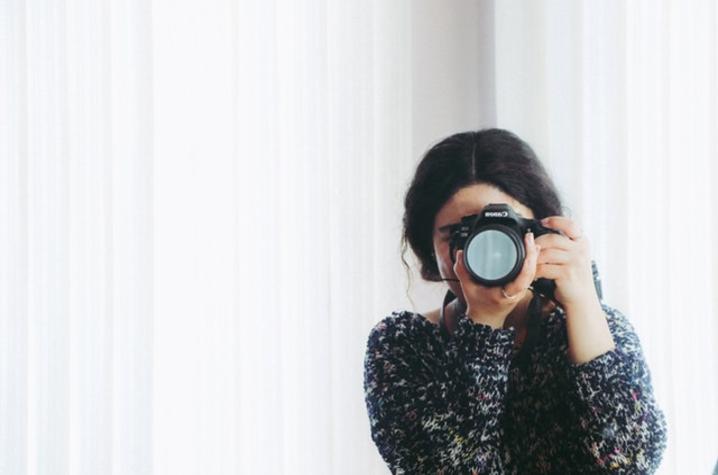 LEXINGTON, Ky. (Sept. 9, 2019) — Want to capture Kentucky history on film? Students, employees, alumni and friends of the University of Kentucky of all skill levels are encouraged to submit to an new photo competition planned to be an annual event. 
Photographers are encouraged to express their inspiration and connection to this year's theme: "Bluegrass Diversity of Yesterday and Today: Kentucky's LGBTQ* History Emerges." Individuals are asked to submit original work and may submit up to three photographs. Photos can be of places, people, things or ideas. Winners of the contest will have their photos displayed publicly in the University of Kentucky Gatton Student Center's Dinkle-Mas Suite for LGBTQ* Resources. 
The competition, an initiative of LGBTQ* Resources and the Office for Institutional Diversity, aims to further the university's mission of promoting diversity and inclusion and bring about a greater sense of community and involvement at UK.
Searching for inspiration of LGBTQ* history in the Bluegrass? Below are places and people to explore: 
Submissions should include:
A title;
where and when the photo was taken;
high-quality scans of non-digital photographs;
high resolution digital photographs; and
a model release from the subject or, in the case of a minor, the subject's parent or guardian, for a photo in which a person is recognizable.
A review committee will select the top images to be displayed. Photo entries will be judged based on creativity, quality, originality, responsiveness to the prompt and overall impact. The committee will notify winners via the contact information provided at the time of entry. 
Applications can be submitted here. The deadline to submit applications is Friday, Sept. 27, at midnight. Winners will be notified by Oct. 7. The committee may disqualify anyone who fails to respond to the notification within five business days. Winning photos will be unveiled in the Dinkle-Mas Suite for LGBTQ* Resources the week of Oct. 14. 
Please do not contact the Resource Center concerning the status of entries or judging. For additional questions regarding the guidelines of the competition, contact Rayne Parker at 859-323-3312 or at www.uky.edu/lgbtq.