UK Law's KJEANRL Announces Fourth Annual Symposium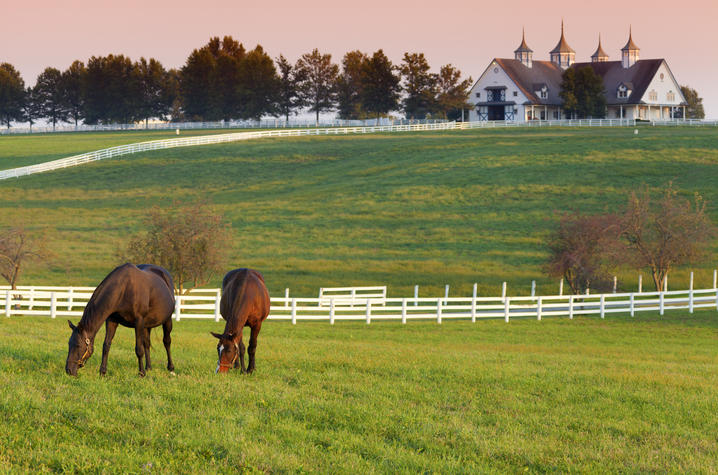 LEXINGTON, Ky. (Feb. 21, 2018) — On Wednesday, Feb. 28, the Kentucky Journal of Equine, Agriculture, & Natural Resources Law (KJEANRL), in conjunction with the University of Kentucky College of Law, will host its fourth annual symposium titled, "Innovation & Advancement." The symposium will take place at the William T. Young Library in the UK Athletics Auditorium. The event is open to the public and will begin at 9 a.m.
Legal practitioners and regulators from across Kentucky will discuss current legal, policy and regulation issues affecting the environment, the equine industry and energy.
Presenters for the all-day event include:
Bryan Brendle, American Horse Council;
James Burling, Pacific Legal Foundation;
William T. Gorton III, Stites & Harbison PLLC;
James Kay II, Kentucky House of Representatives;
Ryan Quarles, Kentucky Department of Agriculture;
Randal A. Strobo, Strobo Barkley PLLC; and 
Ty Yeast, Alltech.
The morning sessions will feature discussions on the Clean Water Act, federal legislative developments impacting the horse industry and consumer challenges to food production. The afternoon sessions will focus on the challenges and opportunities for Kentucky agriculture in 2018 and the debate over history and originalism. Attendees are encouraged to participate by posing questions throughout the symposium.
To register for the event or to see a full agenda, visit http://law.uky.edu/kjeanrlsymp2018. CLE credit is pending approval.
The KJEANRL is a multi-disciplinary journal of law, science and policy published twice annually by the UK College of Law and edited entirely by students of the College of Law.