UPK Offers Great Selection of Books for Holiday Shoppers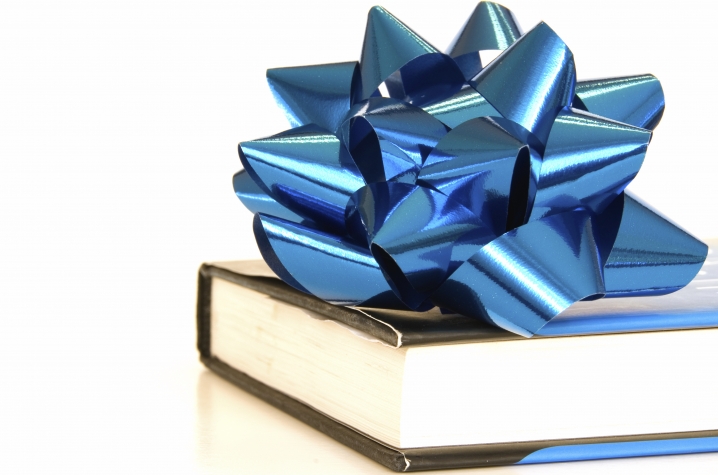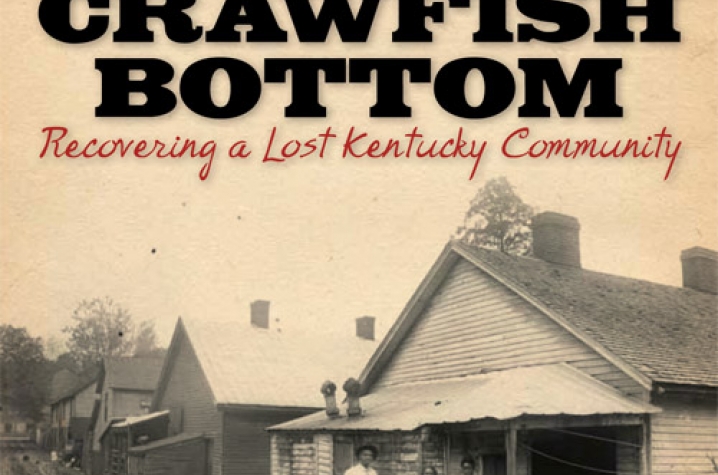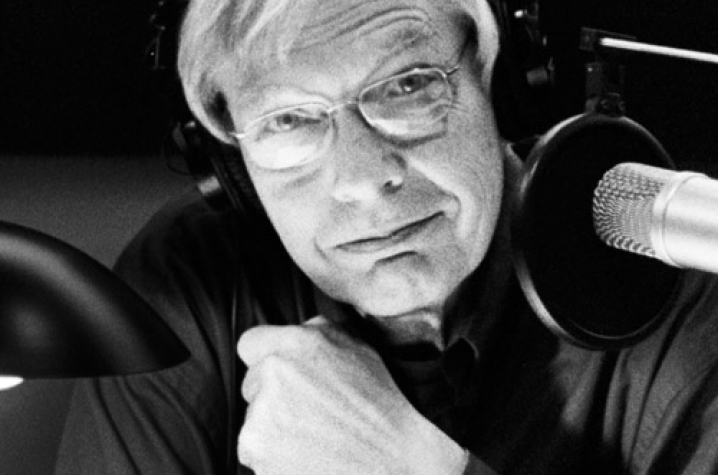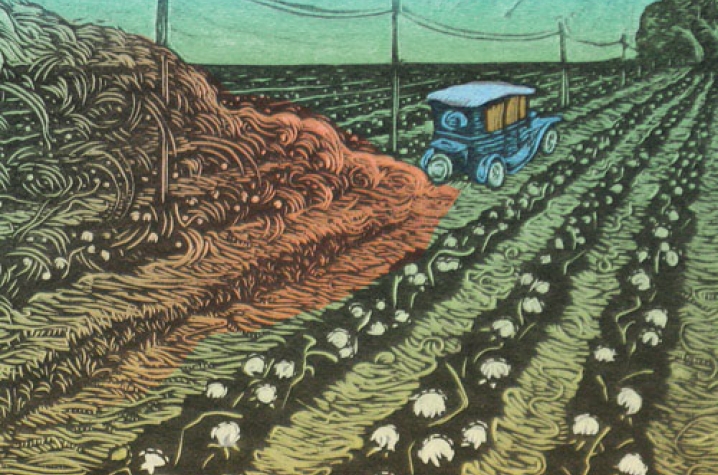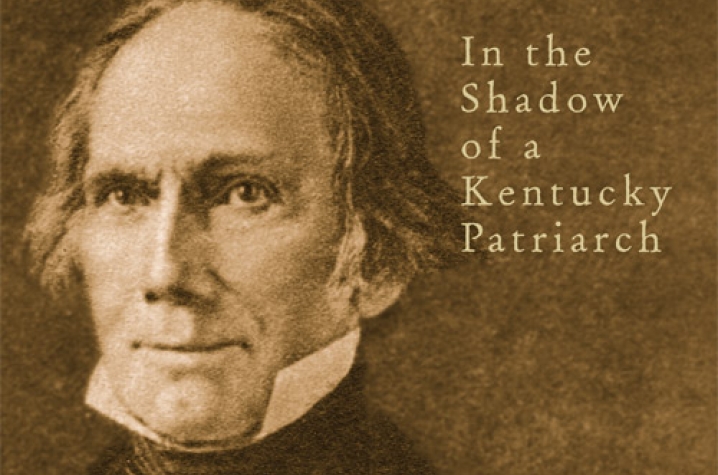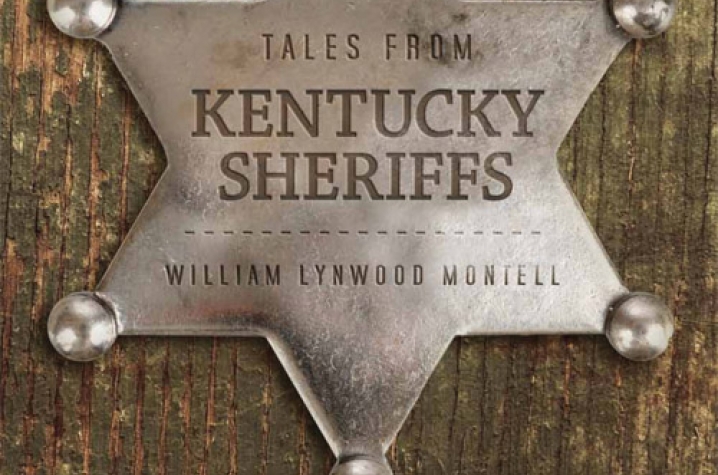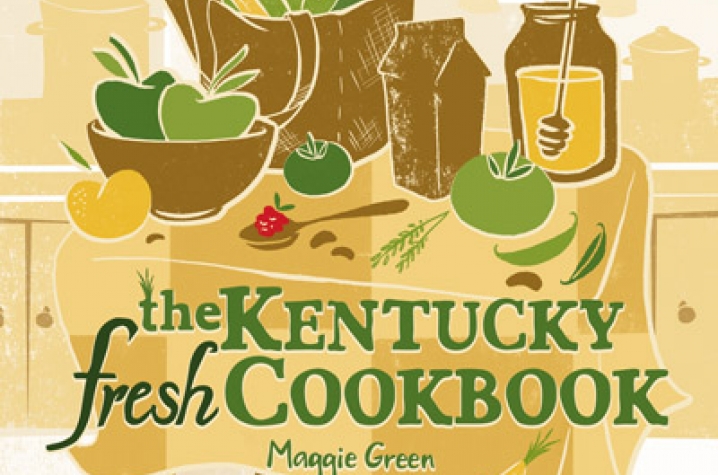 LEXINGTON, Ky. (Dec. 7, 2011) – If you are looking for the perfect book to give as a present this holiday season or just to cuddle up with over winter break — the University Press of Kentucky (UPK) may have just what you desire. The press offers a large selection of books that include fiction titles as well as popular books on Kentucky figures, cooking, history and folklore.
In addition to finding a gift for that special someone, individuals can also get a good deal from UPK. The press is in the midst of its annual holiday book sale, which runs through Feb. 15, 2012. Books purchased directly from the press are 20 percent off.
This year's sale also includes a wide variety of new books that highlight the Bluegrass state. One of these recent books comes from a University of Kentucky author, Douglas A. Boyd, director of the Louie B. Nunn Center for Oral History. "Crawfish Bottom: Recovering a Lost Kentucky Community" weaves together history, folklore, and geography to offer a compelling and sensitive meditation on a forgotten Frankfort neighborhood and what it meant to those who knew it best. Between 1958 and 1984, Crawfish Bottom became the victim of an experiment in urban renewal. Though very little of the physical evidence of the neighborhood survived the 1970s, Boyd reconstructs it through interviews with former residents, building a poignant narrative of the community which speaks much louder than the notorious reputation that contributed to its disappearance.
Another recent book captures the life and work of famous Kentuckian and public radio icon Bob Edwards. In "A Voice in the Box: My Life in Radio," the Louisville, Ky., native presents his successes and failures in the world of American media. Edwards' memoir describes his road to success, from knocking on station doors during college and working for the American Forces Korea Network to his work at NPR and induction into the National Radio Hall of Fame in 2004. He presents insights into some of his most famous interviews and observations on years of collaboration with interesting colleagues like Susan Stamberg, of "All Things Considered," and sportscaster Red Barber.
One popular work from the press this year was the final work of celebrated Appalachian author James Still. "Chinaberry" was made possible through the assistance of Still's friends, family and fellow writer Silas House. Named for the ranch that serves as the centerpiece of the story, "Chinaberry" follows the adventures of a young boy as he travels to Texas from Alabama in search of work on a cotton farm. Upon arriving, he discovers the ranch of Anson and Lurie Winters, a young couple whose lives are defined by hard work, family, and a tragedy that haunts their past. Still's entrancing narrative centers on the boy's experience at the ranch under Anson's watchful eye and Lurie's doting care, highlighting the importance of home, whether it is defined by people or a place.
"The Family Legacy of Henry Clay: In the Shadow of a Kentucky Patriarch," by Lindsey Apple, takes a look at the family of one Kentucky's most popular statesmen. Apple explores the personal history of this famed American and examines the impact of his legacy on future generations of Clays. The book delves into the family's struggles with physical and emotional problems like depression and alcoholism and analyzes the role of financial stress on the family unit as it fought to reestablish its fortune in the years after the Civil War.
Two other books from UPK examine different elements of Kentucky culture. "Tales from Kentucky Sheriffs," by folklorist William Lynwood Montell, is a collection of stories covering elections, criminal behavior, and sheriffs' mistakes in a lighthearted and often humorous manner. Other accounts involve procedural errors and the serious consequences that follow. And for the cook in your home, "The Kentucky Fresh Cookbook," by Maggie Green, is a popular seller. A seasonal food journey, the cookbook takes home chefs through a year in a Kentucky kitchen with more than 200 recipes. Green's book guides both aspiring and experienced cooks in the preparation of meals using the vast variety of foods found in Kentucky.
In addition to offering 20 percent off all books on their website, the press is offering a select group of titles at deeply discounted prices up to 75 percent off.  Those older books and the sale prices are:
To take advantage of this season's sale, order your books from UPK online at www.kentuckypress.com or call (800) 537-5487. The discount code is FHOL. The 20 percent discount expires Feb. 15, 2012. If you are concerned that they may not arrive in time for the holidays, many of the new books can be found at Kentucky bookstores.
Offices for the administrative, editorial, production and marketing departments of UPK are found at the University of Kentucky, which provides financial support toward the operating expenses of the publishing operation.
MEDIA CONTACT: Whitney Hale, (859) 257-8716 or whitney.hale@uky.edu