College of Public Health Accredited Through 2017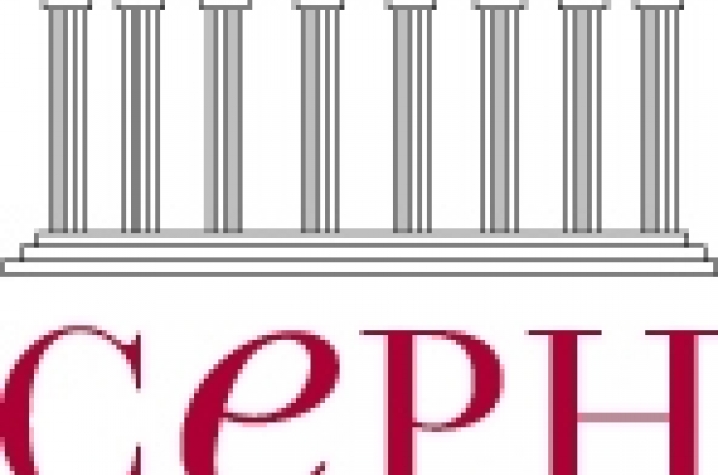 LEXINGTON, Ky. (Nov. 17, 2010) − One of the youngest and fastest-growing colleges on the University of Kentucky campus was recently reaccredited for a full seven year term, the maximum period of renewal, on its first reaccreditation process. The UK College of Public Health, founded in 2005, has been reaccredited by the Council on Education for Public Health (CEPH) through 2017.
"This is truly an amazing result," said Stephen Wyatt, dean of the College of Public Health. "I am not surprised because this college is blessed to have faculty, staff and students that are committed to the teaching, service and research; the three legs of the academic stool."
The Council on Education for Public Health, established in 1974 by the American Public Health Association (APHA) and the Association of Schools of Public Health (ASPH), is an independent agency recognized by the U.S. Department of Education to accredit schools of public health and public health programs. The Council aims to enhance health in human populations through organized community effort by assuring professional personnel who are able to identify, prevent and solve community health problems.
CEPH requires that accredited schools undergo a self-study at the end of an accreditation period. This self-study is reviewed by an external committee, and this committee determines whether the school should continue to be accredited. Accreditation attests to the quality of an educational program that prepares for entry into a recognized profession and enhances a school or program's national reputation.
The College of Public Health includes six academic departments whose faculty are active in teaching, research, and service, and whose accomplishments are making a significant impact on the nations' public health problems and disparities. The college offers various degrees in different areas of concentration including: Master of Public Health (MPH) in Epidemiology, Health Behavior, Biostatistics, Health Services Management, and Preventive Medicine/Environmental Health; Master of Health Administration (MHA), and Doctorate (Ph.D.) in Gerontology and Epidemiology/Biostatistics; and Doctorate of Public Health (DrPH) in Epidemiology, Gerontology, Health Behavior, and Health Services Management.