An Evening for Arts and Health Care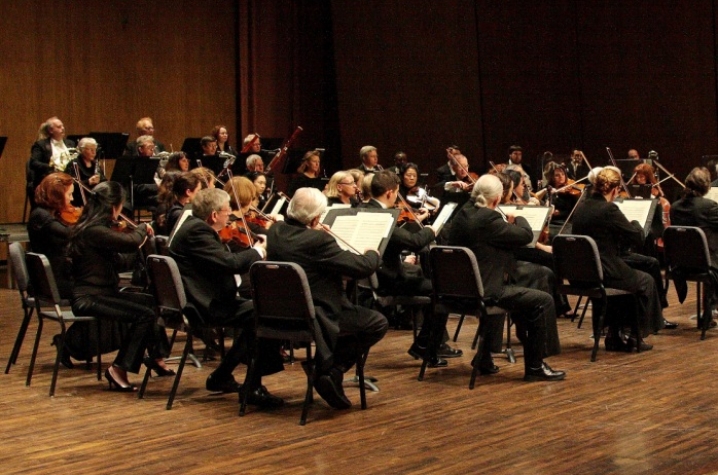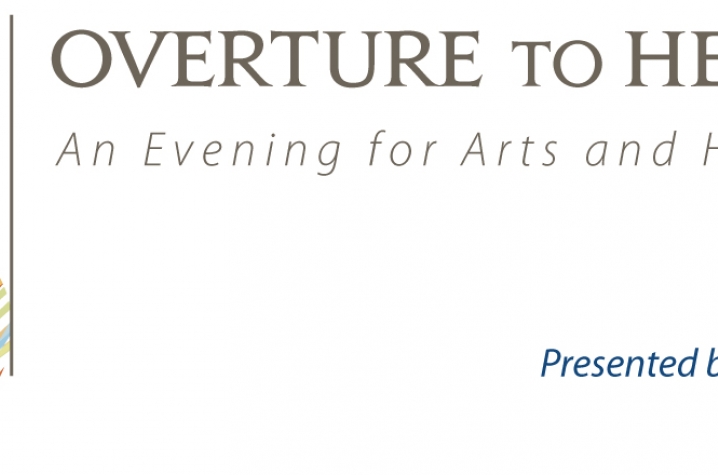 LEXINGTON, Ky. (Feb. 5, 2010) − UK HealthCare will present a special evening of music at 6 p.m. Saturday, April 17, at the Singletary Center for the Arts Concert Hall, to benefit the University of Kentucky's Lucille Caudill Little Performing Arts in HealthCare Program, a joint initiative of UK HealthCare, the University of Kentucky School of Music and the Lexington Philharmonic.
"Overture to Healing" will feature internationally acclaimed classical violinist Nadja Salerno-Sonnenberg and the Lexington Philharmonic Orchestra.
"This concert is an opportunity to celebrate this new partnership between the arts and healing communities in the Commonwealth," said Dr. Michael Karpf, UK executive vice president for health affairs. "Research indicates a significant improvement in the healing process when art is used to enhance the quality of care given. This collaboration is an important step in improving the overall experience for our patients."
The "Overture to Healing" concert benefits the University of Kentucky's Lucille Caudill Little Performing Arts in HealthCare Program and the Lexington Philharmonic, and it launches the inaugural concert of the Teresa Garbulinska Annual Premier Concert Series, which will be a recurring feature of the program.
Through the partnership of the UK School of Music and UK HealthCare, the Lucille Caudill Little Performing Arts in HealthCare Program offers education, research and performing arts experiences in a health care setting to the Commonwealth of Kentucky, and contributes to the education and training of music students in music therapy, arts administration, performance and other health care-related arts careers. This program recognizes the arts and artists as powerful entities that serve as a positive force in the healing process for all patients and their families.
Salerno-Sonnenberg is recognized as one of the world's preeminent violinists and has been a guest on such shows as NBC's "The Tonight Show with Johnny Carson," CBS's "60 Minutes," "Nightwatch," "Sesame Street" and "Sunday Morning." She has performed at the White House and collaborated with such artists as Mandy Patinkin, Joe Jackson, Judy Blazer, Janice Siegel, the Assad brothers, Mark O'Connor and Roger Kellaway.
To listen to music or see a video of a Salerno-Sonnenberg performance click here.
The Lexington Philharmonic, under the direction of Conductor Scott Terrell, presents more than 150 concerts and educational programs annually designed to reach a variety of musical tastes and a vast range of ages.
The concert's program includes "Polovetsian Dances" from the opera "Prince Igor," composed by Alexander Borodin, "Four Season of Buenos Aires," composed by Astor Piazzolla, and "Pictures at an Exhibition," composed by Modest Mussorgsky.
Tickets for the event are $100 each and include a champagne reception at concert intermission at the Singletary Center. A processing fee will be added upon completion of transaction. Tickets can be purchased through the Singletary Center Ticket Office at (859) 257-4929, online at http://tinyurl.com/OverturetoHealingConcert, or in person at the ticket office. Parking is available at the UK Student Center and near Memorial Coliseum.