Feeling Election Stress? You're Not Alone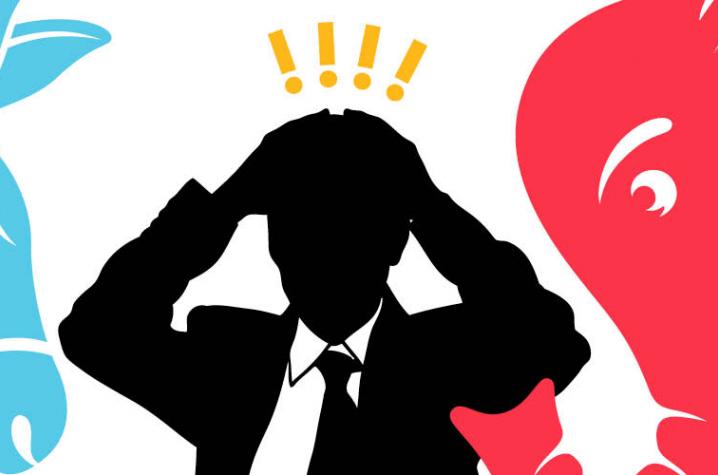 LEXINGTON, Ky. (Nov. 1, 2016) — Are you stressed out about this year's election? It doesn't matter if you're young or old, Democrat or Republican – chances are the answer is yes.
According to new research from the American Psychological Association, more than 50 percent of American adults say this year's election is a significant source of stress in their lives. Uncertainty about the future combined with a constant barrage of political conversation online, on TV, and with family and friends has many people anticipating Election Day with tension and anxiety.
Although it might seem minor, election season stress can lead to health-related side effects, including fatigue, headaches, upset stomach and tightness in your chest.
Check out our infographic for tips on how keep your stress in check this election season, and be sure to share it with friends and family members.
Next steps:
·        Looking for more ways to feel less stressed? Check out our tips to help you relax.
·        If you or someone you know is experiencing anxiety, depression or another mental health concern that is affecting daily life, UK Psychiatry may be able to help. Learn more about our services today.
Link to the UK HealthCare Blog, http://ukhealthcare.net/blog/election-season-stress/