H1N1 Prompts Changes to UK HealthCare Visitation Policy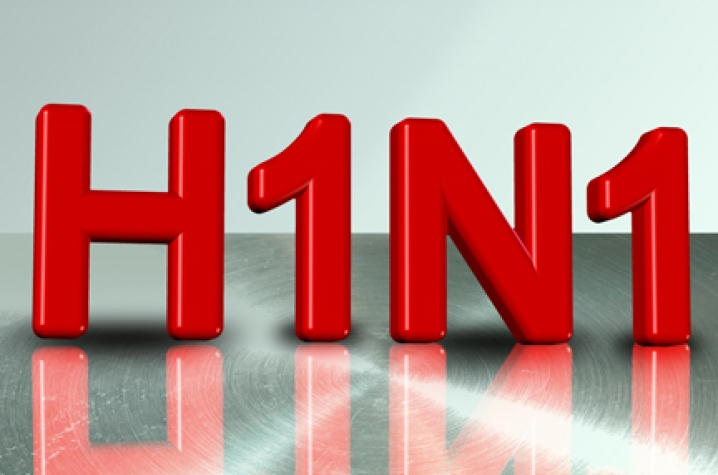 LEXINGTON, Ky. (Oct. 21, 2009) − UK HealthCare has temporarily amended its visitation policy to help protect its patients and health care workers during this influenza season.
"We appreciate that patients' loved ones want to be here to provide support, which is important to the patient's emotional well-being," said Dr. Richard Lofgren, vice president for health care operations and chief clinical officer.  "However, during extraordinary circumstances such as a widespread flu, one of the best things you can do for a patient is help reduce exposure to additional illness."
The amended visitation policy will remain in place throughout the influenza season, which typically extends through the winter.
Under the amended policy:
-  Visitors under age 18 are not allowed in patient rooms and other patient care areas (Parents/guardians under 18 will be allowed to visit their child.)
-  Patients may only have one adult visitor at a time (Except in Kentucky Children's Hospital, where two parents may stay with a child).
-  Outpatient clinics will only allow one additional person (age 18 and up) to attend clinic appointments with the patient (or both parents of a minor child.)
-  Additionally, it is recommended that those who are feeling sick, or who have been exposed to someone who is ill, should refrain from visiting patients.
The policy applies to all UK HealthCare clinic and hospital settings, including: UK Albert B. Chandler Hospital, UK HealthCare Good Samaritan Hospital, and all Kentucky Clinic locations.
"We are continuing to see new cases of H1N1 influenza in Kentucky," said Dr. Chris Nelson, medical director for infection control.  "These are extraordinary times and we must take measures to protect our patients and staff, so we have amended our policy based on guidance from national experts.  We will continue to monitor the influenza situation and will return to the normal visitation policy when levels have declined."