Suicide Prevention Event Held to "Spread the Love"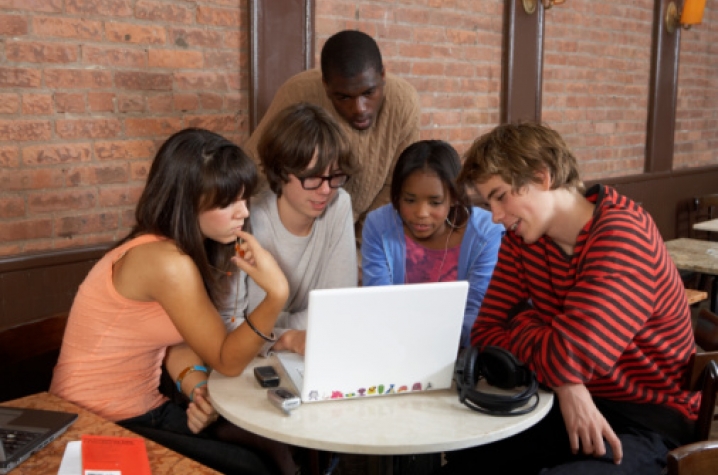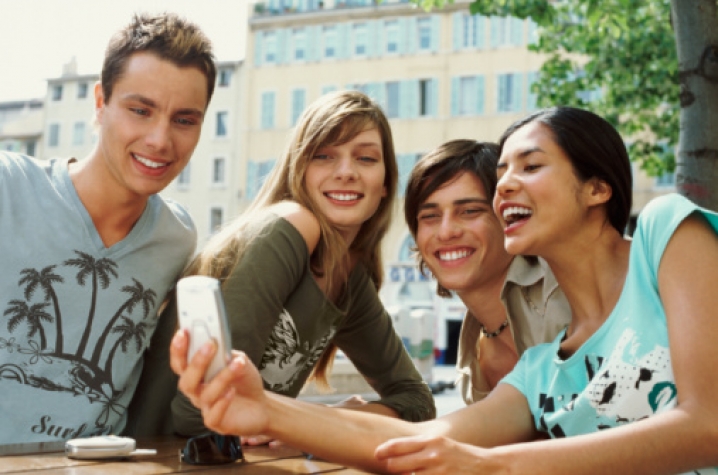 LEXINGTON, Ky. (Feb. 9, 2011) − Lexington, Ky. high school students are choosing to "phone a friend." The answer: preventing youth suicide. The Stop Youth Suicide coalition, created by the Kentucky Children's Hospital's adolescent medicine program, is raising awareness about youth suicide, the second leading cause of death among high school students in Kentucky, at the annual "Spread the Love-a-thon" on Sunday, Feb. 13.
"Each day, 12 adolescents commit suicide in the United States, and every two hours and five minutes, a person under the age of 25 commits suicide," said Dr. Marlene Huff, Ph.D., L.C.S.W., associate professor of pediatrics, University of Kentucky College of Medicine. "The Spread the Love-a-thon event is designed to communicate support and appreciation of all people—from one teen to another."
This is the second year for this educational fundraiser, which will be held from 12:30 to 3:30 p.m. Sunday, Feb. 13 at the Temple Adath Israel, 124 North Ashland Ave. in Lexington, Ky.
"So many teens seem to feel depressed or alone, despite being surrounded by people and communication technology," said Leslie Robin, first-year medical student at UK College of Medicine, adolescent medicine volunteer and creator of the event. "The time around Valentine's Day is the perfect opportunity to shift the focus away from commercialized romantic love, which can exacerbate depression, toward platonic and familial love, which boosts mental health." 
Robin discovered her passion for teenagers, and the need for programs like "Spread the Love" after joining the organization Teach for America and teaching for two years in Miami, Fla.
"I fell in love with the unique rewards and challenges of working with teens, but I also gained a greater appreciation of just how complicated life can be for this generation of adolescents," explains Robin.
During the event students use their cell phones and/or laptops to compete for the greatest number of "lifelines" made to their friends and family. A lifeline, which is an electronic contact made through phone calls, emails or text messages, must consist of two genuine compliments specific to the recipient and a brief message about youth suicide. During the event, students will encourage contacts to give donations directly through the coalition's website with prizes awarded for various levels of achievement.
"Last year the participants came to the event with the intention of making others feel good and were surprised about how good giving compliments made them feel too," added Robin. "By the end of the event there was an amazing energy in the room - it was very special."
For more information about the event, visit http://www.spreadthelovesavealife.org/, or contact Leslie Robin at info@SpreadTheLoveSaveaLife.org. For more information about the Stop Youth Suicide nonprofit organization, go to http://www.stopyouthsuicide.com.
CONTACT:   Julie Meador, (859) 323-6363 ext. 256 or Julie.Meador@uky.edu