Wallace Appointed Interim Chair of Pediatrics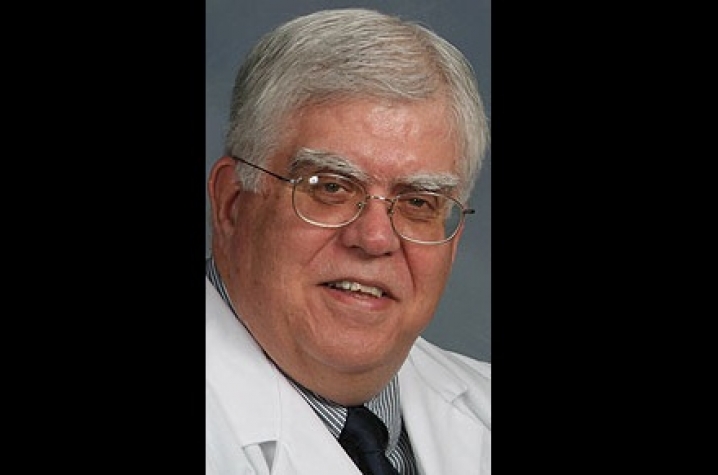 LEXINGTON, Ky. (March 2, 2011) − The University of Kentucky College of Medicine announces the appointment of Dr. Carmel Wallace, associate professor of pediatrics, to the role of interim chair in the Department of Pediatrics.
In this new role, which became effective Feb. 14, Dr. Wallace is responsible for overseeing UK's pediatric education and research programs as well as the clinical services provided at Kentucky Clinics and Kentucky Children's Hospital. 
"Dr. Wallace's entire career has been dedicated to the health and well-being of the children of the Commonwealth," said Dr. Emery A. Wilson, interim dean of the College of Medicine and vice president for clinical academic affairs. "It is only fitting for him to serve as the leader of Kentucky Children's Hospital – the hospital for all of Kentucky's children."
For 30 years, Dr. Wallace practiced pediatrics at Corbin Pediatric Associates in Corbin, Ky., where he was medical director. Since 2008, he has been a full-time faculty member and chief of the division of general pediatrics at the University of Kentucky. Throughout his medical career, Dr. Wallace has been connected to UK, having previously served as an adjunct assistant professor and community-based faculty member.
Dr. Wallace earned his medical degree and completed his residency training at UK.