Kentucky Hosts Second Health Literacy Summit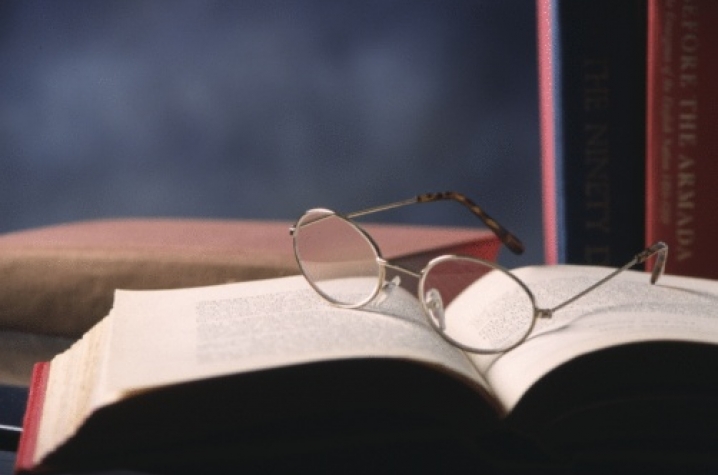 LEXINGTON, Ky. (March 24, 2011) — Humana, the University of Kentucky and Western Kentucky University are collaborating to sponsor the second health literacy summit in Kentucky. The summit will be held March 24-25 at the Holiday Inn University Plaza in Bowling Green.

The U.S. Department of Health and Human Services defines health literacy as "the degree to which individuals have the capacity to obtain, process and understand basic health information and services needed to make appropriate health decisions." It is estimated that 88 percent of Americans age 16 and older do not have proficient health literacy. Low health literacy costs the system an estimated $106-238 billion through a variety of problems, from failure to take medication correctly to increased emergency room usage.

The goals of this year's summit, which was planned by the statewide coalition Health Literacy Kentucky, are to build awareness of health literacy issues, assess efforts of the coalition during 2010 and develop the next steps for addressing Kentucky's health literacy problems. Major stakeholders in public health in Kentucky are encouraged to attend, including educators, health care executives, social service workers and government officials.

Speakers at the summit include: Linda Harris, Office of Disease Prevention and Health Promotion, U.S. Department of Health and Human Services, presenting "Health Literacy 2.0: A View from the Office of the Assistant Secretary for Health"; Terry Davis, Louisiana State University School of Medicine, speaking on "Health Literacy: What Kentuckians Need to Know and Do"; and Toni Cordell, patient advocate, providing a moving point of view in "Health Literacy: Through a Patient's Eyes."

Participants will also have the chance to learn the basics of health literacy, find out about successful health literacy programs, discover health literacy resources and explore ways to engage their clients. In addition to the keynote speakers and breakout sessions, attendees will be treated to a performance by the Flat Out Fun Dance Team, who will demonstrate how physical activity can be enjoyable and entertaining.

Humana, University of Kentucky, and Western Kentucky University have taken a leadership position in Kentucky to improve health literacy, including supporting Health Literacy Kentucky.  For more information about the health literacy event, visit www.healthliteracyky.org. 
MEDIA CONTACT: Julie Meador (859) 323-6363, ext. 256; Julie.Meador@uky.edu