Breathitt Volleycats 'Think Pink' for Breast Cancer Awareness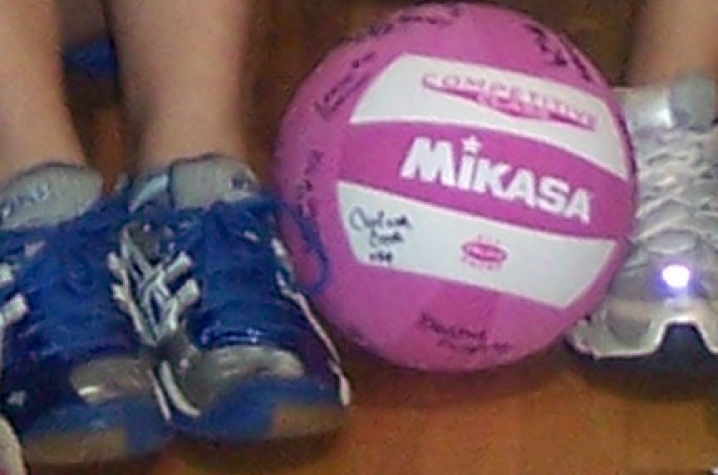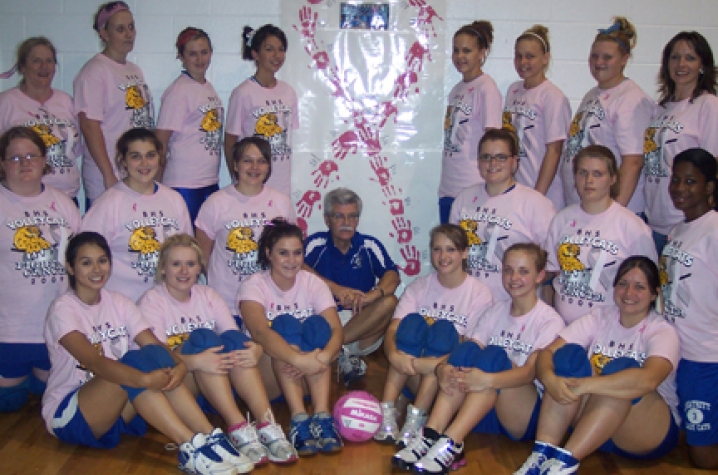 [IMAGE2]LEXINGTON, Ky.  (Sept. 17, 2009) -- The Breathitt High School girls' volleyball team, the Volleycats, raised breast cancer awareness and around $300 in donations to the Markey Cancer Center with a "Think Pink" volleyball match on Sept. 10. 
Breathitt co-coaches Donna Combs and Larry Noble came up with the plan last year when they learned that Pam Cole, coach for the rival Buckhorn Wildcats, was battling the disease. 
Before the Volleycats and Wildcats even hit the floor, both teams and the Breathitt Pep Club sold pink ribbons and T-shirts to raise money to donate to the Markey Cancer Center. 
Beyond the inter-team collaboration, a lot of people were involved in making the event a success, Combs said.
The Kentucky River Medical Center purchased a pink T-shirt for each participant to wear during warm-ups, and they provided the public with free cholesterol-level and blood-pressure checks.  Referees wore pink T-shirts as well, and they allowed the teams to play with a pink ball.  Combs and Wal-Mart of Jackson provided pink water bottles for each participant. 
Before the game, Relay for Life representatives talked about the importance of funding to fight breast cancer, and a breast cancer survivor spoke to the audience about the ordeal women with breast cancer must endure.  The Markey Cancer Center provided valuable information and door prizes for attendees.  Teresa Little assisted with the event's organization and served as master of ceremonies.   Rena Hamblin, Glenna Scott and Carrie Lowe assisted with the ticket sales, and the concession.  Breathitt Principal Derek McKnight gave his support throughout this event and encouraged the student body to support the cause, Combs said.