Evers Elected President of the Southern Surgical Association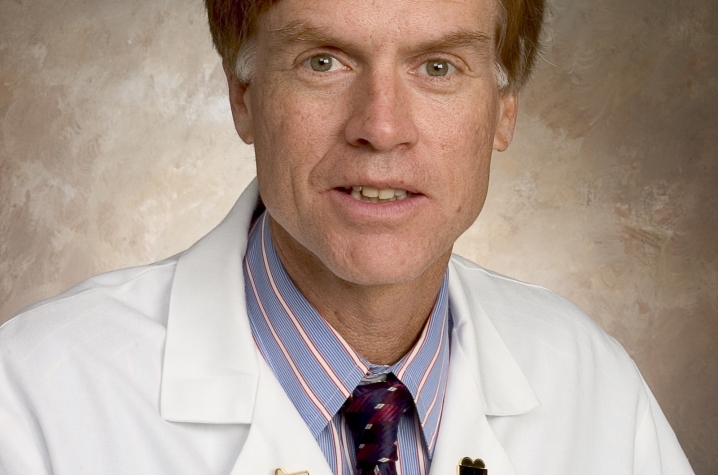 LEXINGTON, Ky. (Dec. 11, 2013) — Dr. Mark Evers, director of the University of Kentucky Markey Cancer Center, professor and vice-chair for research in the Department of Surgery and Markey Cancer Foundation Endowed Chair, has been elected the new president of the Southern Surgical Association.
One of the nation's leading medical groups, the association is dedicated to furthering the study and practice of surgery, especially in the Southern states. Previously, Evers served as secretary for the association.
"I'm proud to simply be a part of this prestigious organization, and it's truly an honor to serve its members as President over the next year," Evers said.
Evers is an internationally recognized clinician-scientist, surgeon, educator and administrator. Under his leadership, the UK Markey Cancer Center achieved National Cancer Institute (NCI) designation earlier this year, becoming only the 68th medical center in the country to receive NCI designation and the only NCI-designated cancer center in Kentucky.
His laboratory research has been continuously funded for more than 20 years from the National Institutes of Health. As a surgeon, his primary interests are in colorectal and endocrine surgery. His research interests are predominately focused on signaling mechanisms for proliferation of colorectal cancers and in hormonal control of cancer growth.
Evers has been recognized for his research achievements including election to the American Society for Clinical Investigation and leadership positions in various national societies including the Society for Surgical Oncology, American College of Surgeons, the American Gastroenterological Association and the Society of University Surgeons of which he is a past president.
MEDIA CONTACT: Allison Perry, (859) 323-2399 or allison.perry@uky.edu