Frankfort Regional Joins Markey Affiliate Network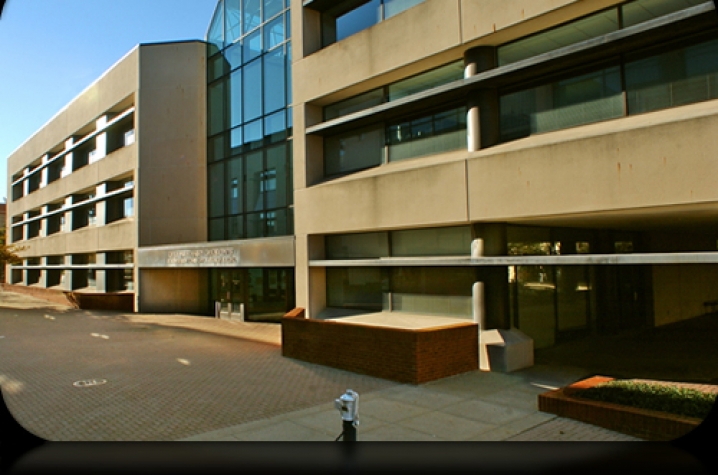 LEXINGTON, Ky. (Aug. 2, 2010) − Frankfort Regional Medical Center has joined UK HealthCare's Markey Cancer Center Affiliate Network.

The affiliation gives cancer patients in Frankfort access to additional specialty and subspecialty physicians and care, including clinical trials and advanced technology, while allowing them to stay closer to home for most treatment.

Dr. Kevin McDonagh, medical director of the Markey Cancer Center Affiliate Network, says the arrangement between the cancer center and the hospital will prove beneficial to all parties involved, especially patients. 

"This affiliation enables us to bring the resources and expertise of a major cancer center to patients in Frankfort at their own regional medical center," McDonagh said. "We're working together to provide patients the best care available."

Chip Peal, CEO of Frankfort Regional, said the partnership would serve to reassure the community that there is hope in treating cancer.

"Our affiliation with the Markey Cancer Center means that patients now have access to an even higher level of care than before, and they don't need to travel out of the area to receive that care," Peal said.

The Frankfort medical community already provides patients all major cancer diagnostic and treatment methods, including surgery, medical oncology and radiation oncology.

"Most aspects of this partnership are here in Frankfort already," said Dr. Steven Vallance, a general, vascular and thoracic surgeon on staff at Frankfort Regional. "This affiliation allows us to keep as many patients here in Frankfort as possible with excellent care close to home."

Frankfort Regional becomes the sixth hospital in the state to join the Markey Cancer Center, joining Georgetown Community Hospital, Rockcastle Regional Hospital, St. Claire Regional Medical Center, Appalachian Regional Hospital – Hazard and Harrison Memorial Hospital.

For more information about the Markey Cancer Center Affiliate Network, visit www.ukhealthcare.uky.edu/Markey.