New Director of Center for Rural Health in Hazard Named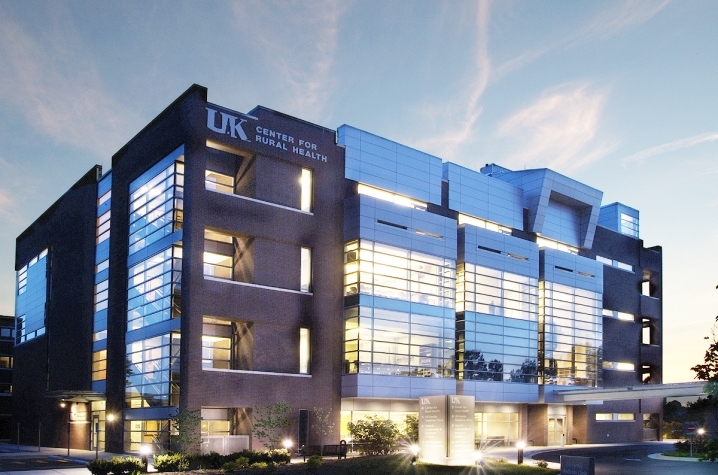 LEXINGTON, Ky. (June 7, 2011) — Frances J. Feltner, a longtime nurse and lay health worker administrator, has been selected as director of the University of Kentucky Center for Excellence in Rural Health – Hazard. 
Feltner is the center's fifth full-time director. She served as interim director of the center since July 2010, succeeding Dr. Baretta Casey.
In this role, Feltner will oversee all aspects of the center, including Kentucky Homeplace program, Kentucky Office of Rural Health and the center's other rural health initiatives in education, research, service and community engagement.
Feltner has worked in various positions in rural health for 35 years.    
"Over the past year, Ms. Feltner has done an excellent job in managing the Center for Excellence in Rural Health in Hazard during a time of transition," said UK College of Medicine interim Dean Emery Wilson. "With her extensive and varied background in rural health care, I am certain she will lead the center to enhance rural health programs in the region and state. I look forward to working with her as we continue to serve rural Kentucky."  
"Over the years I have seen firsthand how health disparities affect the rural communities we live in," Feltner said. "The programs here are set up to help communities identify problems and then work together to find solutions. The center's team consists of dedicated employees full of knowledge, talent and a willingness to move our mission forward. I look forward to working with all the staff, faculty, University of Kentucky partners and the community partners throughout the Commonwealth." 
Feltner earned a licensed practical nursing degree from Hazard Area Technical College, a registered nursing degree from Hazard Community College, a bachelor of science and master of science in nursing from Eastern Kentucky University, and is pursuing a doctorate in nursing practice from UK.
The UK Center for Excellence in Rural Health – Hazard was established in 1990 to address health disparities in rural Kentucky. The center accomplishes this through health professions education, health policy research, health care service and community engagement. Nearly 80 percent of the center's graduates are practicing in rural areas, most of them in Kentucky. Other UK Centers for Excellence in Rural Health are located in Danville, Madisonville, Morehead and Murray. 
MEDIA CONTACT: Julie Meador, (859) 247-1754 ext. 256 or Julie.Meador@uky.edu