Smith Named UK College of Pharmacy Interim Dean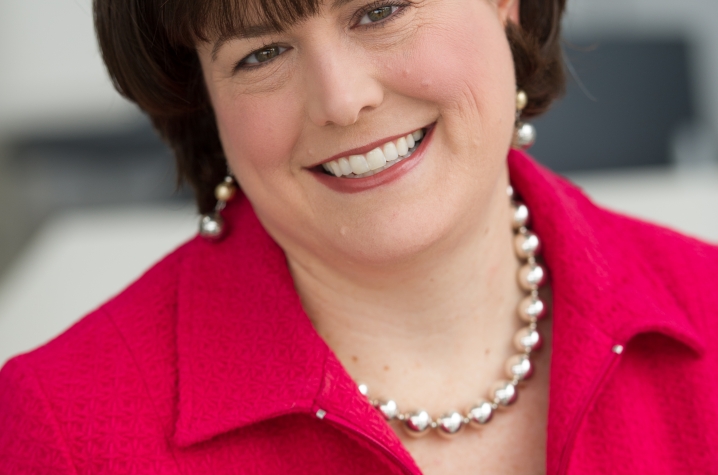 LEXINGTON, Ky. (March 10, 2015) -- Kelly M. Smith, a faculty member in the College's Department of Pharmacy Practice and Science and associate dean of Academic and Student Affairs, has been named interim dean of the University of Kentucky College of Pharmacy.
Smith takes over for former Dean Timothy S. Tracy, who was recently named provost at the University of Kentucky. She is the first woman to hold the top leadership position in the 145-year history of the UK College of Pharmacy.
"I am honored and humbled to serve in this capacity," Smith said. "I have the utmost respect for this institution – from our students to my colleagues and, of course, our alumni. I look forward to working with each and every stakeholder to continue this college's proud legacy of excellence in education, research and outreach."
Smith currently serves on the board of directors for the American Society of Health-System Pharmacists (ASHP). She is a Fellow of ASHP and the American College of Clinical Pharmacy, and is a past Academic Leadership Fellow of the American Association of Colleges of Pharmacy.
She has been recognized for her excellence in the practice of pharmacy here in Kentucky as well. Smith was named Pharmacist of the Year by the Kentucky Pharmacists Association in 2008 and received the same honor from the Kentucky Society of Health-System Pharmacists in 2005.
The College of Pharmacy will soon launch a national search for a new dean. Smith has stated that she will not be a candidate for that position and will actively recruit the next dean for the UK College of Pharmacy.