Social Work Professor Co-Authors First National Study of Civic Service Among US Military Veterans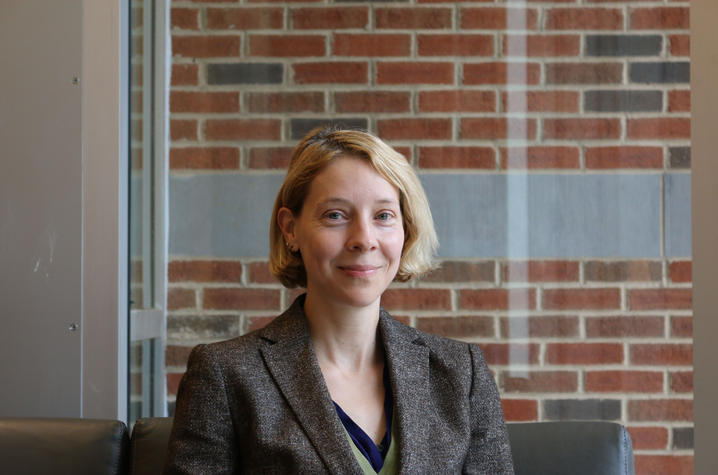 LEXINGTON, Ky. (Jan. 12, 2017) – Volunteering improves physical health, mental health and social outcomes for Post-9/11 military veterans, according to a recent study co-authored by Karen Lawrence, assistant professor at the University of Kentucky College of Social Work. The study is the first national study of civic service among United States military veterans and will be published in the February 2017 print issue of Psychiatry Research. The study was published online in December 2016.
"It is really interesting to me that, out of all the participants, veterans who screened positive for probable post-traumatic stress disorder (PTSD) before the program showed the largest improvement in perceived self-efficacy at the end," Lawrence said. "And, the group of veterans who screened positive for probable depression, showed the greatest drop in loneliness and at the same time, significant gains in purpose in life and perceived social support."
The study suggests that formal volunteering in a veteran-focused civic service program may provide significant benefits to the health and well-being of reintegrating veterans. 
"There is such a need for effective health promotion programs for veterans. It was great to work with one program that really does make a difference."
Clinical Psychiatry News, an independent monthly newspaper that informs readers on the clinical developments that will impact the care of patients, included the study in their summaries of "must read clinical literature in psychiatry" on Jan. 5, 2017.