Three Jacksons to Attend Barnstable-Brown Gala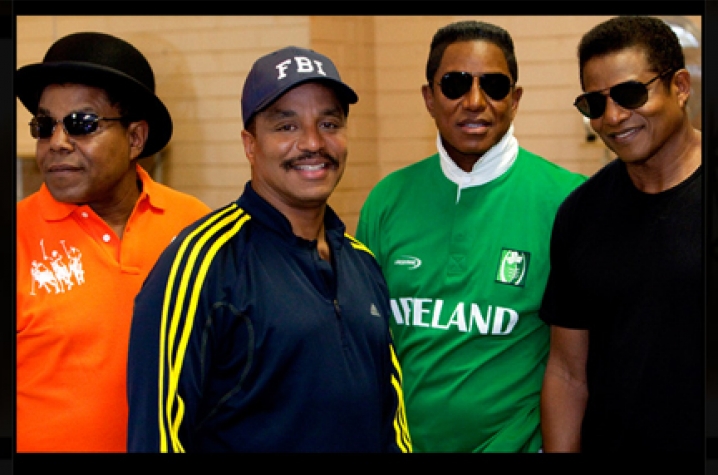 LEXINGTON, KY (April 21, 2010) — The Barnstable-Brown Kentucky Derby Eve Gala held in Louisville has announced that Tito, Marlon and Jackie Jackson, former members of The Jackson 5, will attend the 22nd annual charity gala that benefits diabetes research at the Barnstable-Brown Kentucky Diabetes and Obesity Center at the University of Kentucky.
 
Guests will be treated to a musical tribute from the Jacksons that help shaped the sounds of music today with hits like "ABC,"  "I Want You Back," and "Dancing Machine," said party hostess Patricia Barnstable-Brown.       
The Jackson 5, dubbed "The First Family of Music," have sold over 100 million records worldwide, have been inducted into the Rock and Roll Hall of Fame, and most recently appeared on their own  A&E reality show, "The Jacksons: A Family Dynasty," chronicling their lives after the passing of the their brother, Michael Jackson.