UK Transplant Center Opens Consultation Clinic in Northern Kentucky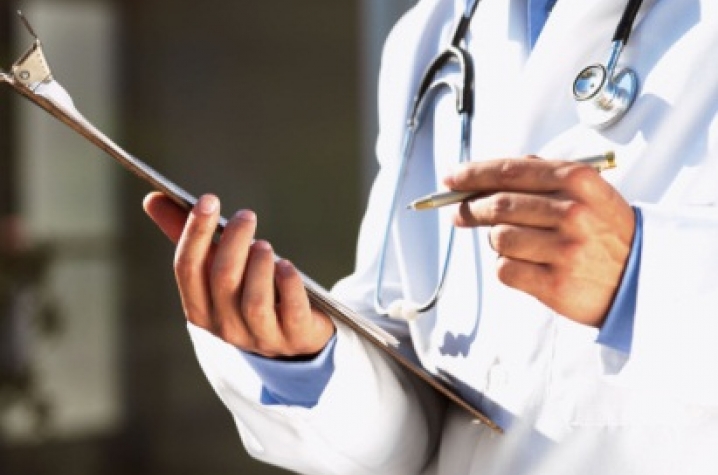 LEXINGTON, Ky. (Jan. 11, 2012) — The University of Kentucky is partnering with Tri-State Gastroenterology Associates in Northern Kentucky to hold a consultation clinic for liver transplant patients twice a month.
UK transplant surgeons Dr. Jonathan Hundley, Dr. Roberto Gedaly and Dr. Malay Shah will provide comprehensive transplantation consultation services along with local hepatologist Dr. Ravi Ravinuthala. Patients will receive pre- and post-operative care locally at TSGA, but all transplant procedures and secondary services including radiology and lab work-ups will be performed at the UK facilities.
"This partnership will allow us to provide excellent care locally for liver transplant patients in northern Kentucky," said Hundley, surgical director of liver transplantation at UK. "Receiving their pre- and post-op care locally will save them both the time and cost of multiple drives to Lexington."
"As a physician, I have a special interest in liver disease and am proud to announce this association between TSGA and UK ," said Dr. Daniel G. Fagel, president of TSGA. "The UK Transplant Center has been providing transplantation services by highly qualified transplantation teams since 1964, and they will assist Northern Kentucky residents in getting the life-saving help they need."
The consultation clinic will take place on the second and fourth Wednesday of every month at the TSGA offices at 425 Centre View Blvd. in Crestview Hills, Ky. For referrals, physicians can contact the UK Liver Transplant Referral Coordinator at 1-888-808-3212, option 1.
MEDIA CONTACT: Allison Perry, (859) 323-2399 or allison.perry@uky.edu.