UK HealthCare Partners with ADA to Stop Diabetes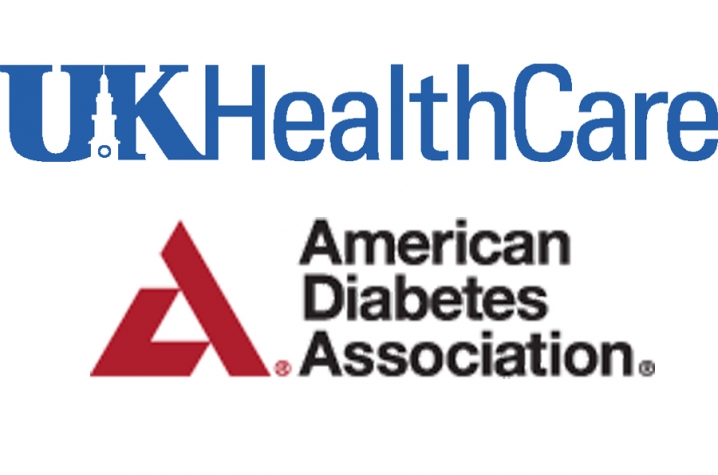 LEXINGTON, Ky. (Dec. 1, 2009) − The American Diabetes Association (ADA) has named UK Healthcare Corporate Partner of the Year for outstanding achievement in the fight against diabetes.
UK HealthCare was a platinum sponsor of the 2009 Annual Diabetes Gala and sponsored the Children's Activity Area at the 2009 Step Out: Walk to Fight Diabetes, for which UK's team raised $700. UK President and Mrs. Lee T. Todd Jr. recently hosted a an event to highlight UK researchers who use ADA funding, totalling over $3 million, to conduct research studies at UK.
Most recently, a professional panel of diabetes experts participated in "Talk Diabetes" as part of the ADA's Annual Meeting to promote American Diabetes Month in November. The event, hosted by WVLK radio personality Jack Pattie, included Dr. Dennis Karounos, associate professor in the UK College of Medicine's Division of Endocrinology and Molecular Medicine. Karounos has also been recognized as the ADA Volunteer of the Year.
The American Diabetes Association is leading the fight against the deadly consequences of diabetes and fighting for those affected by diabetes. Nearly 24 million children and adults in the United States have the disease, including over 400,000 in Kentucky. An estimated 57 million are at risk for type 2 diabetes.