UK Pediatricians Publish Comprehensive Textbook about Newborn Kidney Disease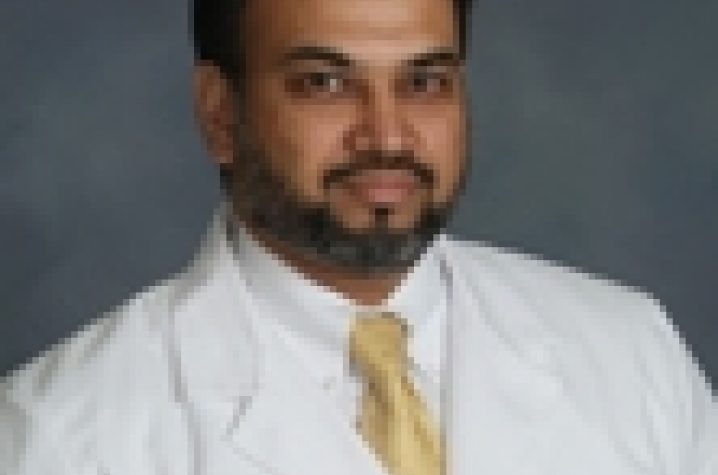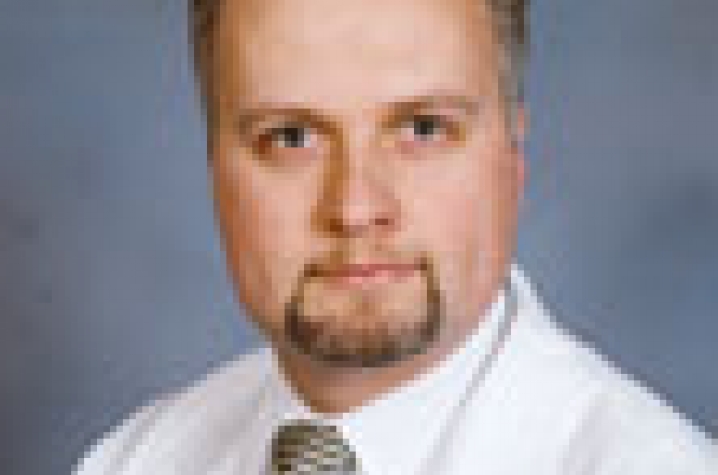 LEXINGTON, Ky. (March 3, 2014) - UK HealthCare pediatricians Dr. Aftab S. Chishti and Dr. Stefan G. Kiessling, have edited a new textbook that provides in-depth clinical instruction about the treatment of kidney and urinary tract diseases in newborns. 
Published in January, "Kidney and Urinary Tract Disease in Newborns" provides doctors with comprehensive, practical knowledge for the diagnosis and treatment of kidney diseases in babies younger than a year old. The textbook includes contributions from more than 20 experts in the field of pediatric nephrology. The textbook addresses a wide range of topics, such as neonatal hypertension, cystic kidney disease, urological abnormalities and nutrition for children with kidney disease. Each chapter starts with a clinical case example and ends with important take-home messages.
Chishti, associate professor of pediatrics, and Kiessling, chief of the division of pediatric nephrology, served as editors and contributing authors to the textbook. Chishti said the textbook is the only professional publication on the market focusing on kidney disease in the first year of life. The text will serve as a go-to resource for pediatricians interested in furthering their knowledge of kidney disease.
"We collaborated with a number of experts in the field and they graciously contributed to this book," Chishti said. "It wouldn't have been a success if we didn't have such wonderful colleagues and partners."
For more information about "Kidney and Urinary Tract Disease in Newborns," click here.
MEDIA CONTACT: Elizabeth Adams, elizabethadams@uky.edu