UK Sanders-Brown to Host Seminar on Healthy Aging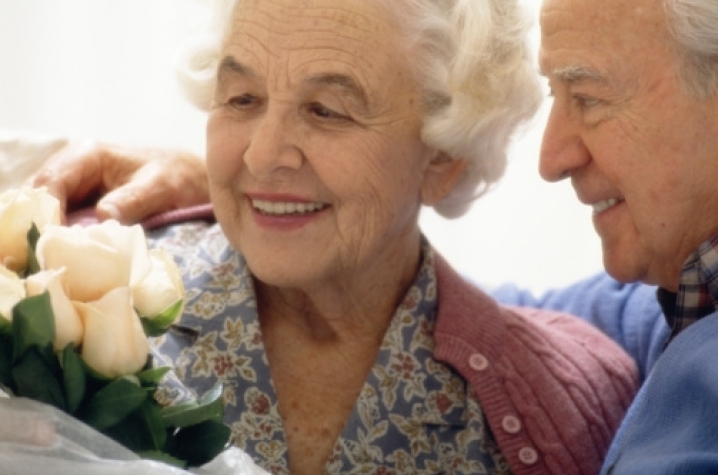 LEXINGTON, Ky. (March 11, 2010) – The University of Kentucky Sanders-Brown Center on Aging and the African-American Dementia Outreach Partnership will host a seminar on "Healthy Aging: Mind, Body and Spirit." The seminar begins at 10:30 a.m. Tuesday, March 23, at the North Lexington Family YMCA, 381 W. Loudon Ave. in Lexington. This seminar, originally planned for February, was rescheduled because of inclement weather.
Discussion topics include what can be done to lead healthy lives that promote healthy brain aging, risk factors for Alzheimer's disease and the 10 warning signs. Free memory screenings also will be offered as a part of the presentation. 
"Increasing awareness of this devastating disease of the brain is an important part of changing community behavior," said Deborah Danner, director of education for the UK Sanders-Brown Center on Aging Alzheimer's Disease Center. "Presentations in the community such as this one at the YMCA promote lifestyle modifications that increase the likelihood of maintaining a healthy brain."
Caitlin McGuire, clinical research assistant, UK Sanders-Brown Center on Aging, will be speaking at the seminar.
"We plan to presents seminars on healthy brain aging all over the community," said McGuire. "We hope members of the community will join us for fun and information on aging and memory."
For more information, contact Caitlin McGuire at (859) 257-8971. For more information about the UK Sanders-Brown Center on Aging, go to http://www.mc.uky.edu/coa/.