U.K. Hospital Ranks Among Nation's Best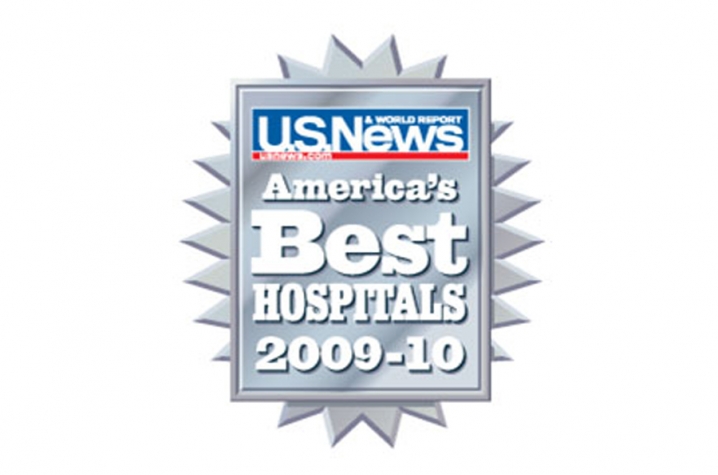 LEXINGTON, Ky. (August 20, 2009) − The University of Kentucky Albert B. Chandler Hospital is ranked among the nation's top hospitals for 2009-10 by U.S.News and World Report. UK Chandler Hospital's ear, nose and throat (33) and gynecology (40) programs are recognized in the study of almost 5,000 hospitals nationwide. UK is one of only 174 hospitals to receive specialty rankings after evaluation.
"The elite hospitals evaluated in U.S.News and World Report's rankings are judged on how well they handle difficult cases in varying specialties," said Dr. Michael Karpf, UK executive vice president for health affairs. "These hospitals are well-known for their ability to excel when a patient needs advanced clinical care and technologies. When complex care is needed, you want the best, and Kentuckians can be confident that they can find nationally recognized, quality care here within the state. Our improvements in this year's rankings confirm our dedication and commitment as a leader in health care for our Commonwealth, and encourage all faculty, staff and students as UK strives to reach Top 20 status among the nation's universities."
This year's rankings surpassed last year's scores, with ear, nose and throat moving up 11 spots and gynecology increasing by two.
To see the full U.S.News and World Report rankings list, click here.
     [IMAGE1]