Birdwell Elected VP of College Band Directors Association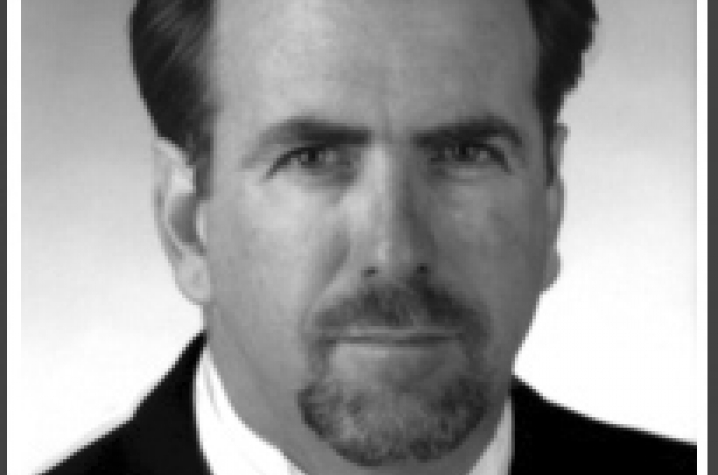 Birdwell, received his degree in music education and conducting from West Texas State University. He then received his doctoral degree in instrumental conducting from the University of North Texas. While studying at North Texas, Birdwell was inducted into "Who's Who in American Colleges and Universities," and was a recipient of the Pi Kappa Lambda Class Honor Award for Outstanding Doctoral Student in the university's College of Music.
 Before coming to UK in 2004, Birdwell was director of bands and associate professor of music at Texas Tech University, where his duties included conducting the Symphonic Wind Ensemble, teaching various undergraduate and graduate music courses, and supervising the administration of the Texas Tech band program in the School of Music.
Birdwell's ensembles have toured throughout the United States, China and Great Britain. The Texas Tech University Symphonic Wind Ensemble, which he conducted before coming to UK, performed at the 2001 National Convention of CBDNA and the 2001 Texas Music Educators Association Convention.
Birdwell currently conducts the UK Wind Ensemble, which is made up of the finest wind and percussion performers of the UK School of Music. This ensemble performs at least six free professional-level concerts a year. They have been recognized as a premiere instrumental ensemble in the region in the public performance of new compositions. The ensemble has performed at the CBDNA National Conference in Athens, Ga., and Minneapolis, Minn.; the Kentucky Music Educators Association Conference in Louisville, Ky.; and the CBDNA Southern Division Conference in Nashville, Tenn. In the summer of 2008, the UK Wind Ensemble toured the People's Republic of China and performed in Shanghai, Beijing, and other venues in celebration of China's hosting of the Olympic games.
The CBDNA began in the 1930s as a committee of the Music Educators National Conference. Members are devoted to the teaching, performance, study and cultivation of music, particularly focusing on the wind band medium. It is an inclusive organization whose members are engaged in continuous dialogue encompassing a myriad of philosophies and professional practices. The music professionals at CBDNA are dedicated to developing and promoting and extensive musical collection for bands and wind ensembles, supporting the educational and social needs of students, and creating opportunities for students' professional development as musicians, conductors, teachers, scholars and leaders.