Former UK Prof, Ensemble Featured on KET Show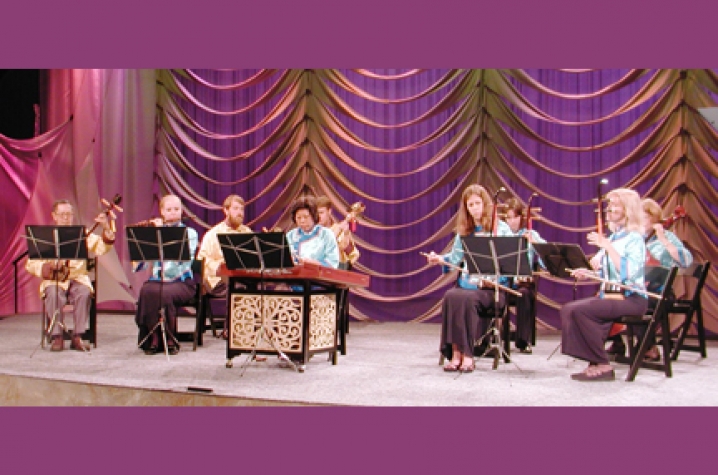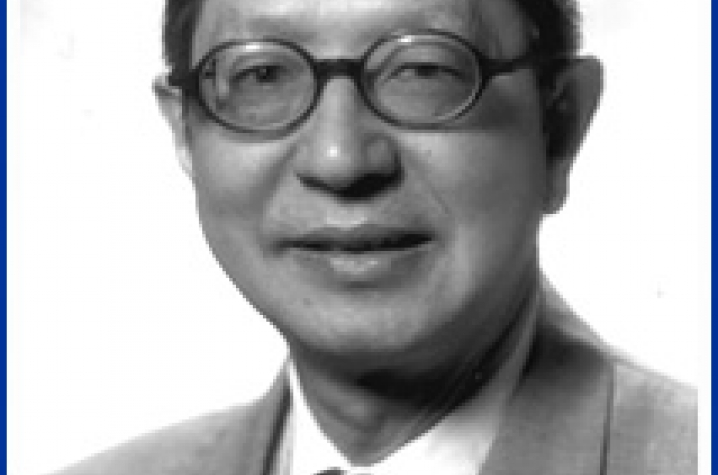 LEXINGTON, Ky. (Feb. 25, 2010) − An upcoming episode of "Kentucky Life" on Kentucky Educational Television (KET) will feature Kuo-Huang Han, a former visiting professor of ethnomusicology at the University of Kentucky School of Music. The program will highlight his work with the UK Chinese Ensemble and his time at the university. The program, hosted by Dave Shuffett, airs at 8 p.m. Saturday, Feb. 27, on KET 1 (Insight Cable Channel 12); 4:30 p.m. Sunday, Feb. 28, on KET1; and 7:30 p.m. Sunday, Feb. 28, on KET2 (Insight Cable Channel 15).
Han, who earned his master's and doctoral degrees from Northwestern University, finished a three-year appointment at UK in the spring of 2008. During his time as visiting faculty, he taught two courses per semester, lectured and presented major concerts at UK, while at the same time teaching and presenting to community groups, schools, teachers, fundraising events and cultural organizations. Han's residency was made possible by funding from the Asia Center at UK, which coordinates research and education opportunities centered in relation to the continent.
Before Han's residency at UK, he served as a professor of music and the principal instructor of world music and world music education at Northern Illinois University for more than 30 years. Han, who specializes in Chinese and Indonesian instruments, is widely published in the field of ethnomusicology. He authored 12 books and many articles in both Chinese and English.
Ron Pen, an associate professor of musicology, and Ben Arnold, chair of the School of Music, are also interviewed in the episode and speak about Han's arrival at UK and his influence on the School of Music.