'Grand Night' Comes to Spotlight Festival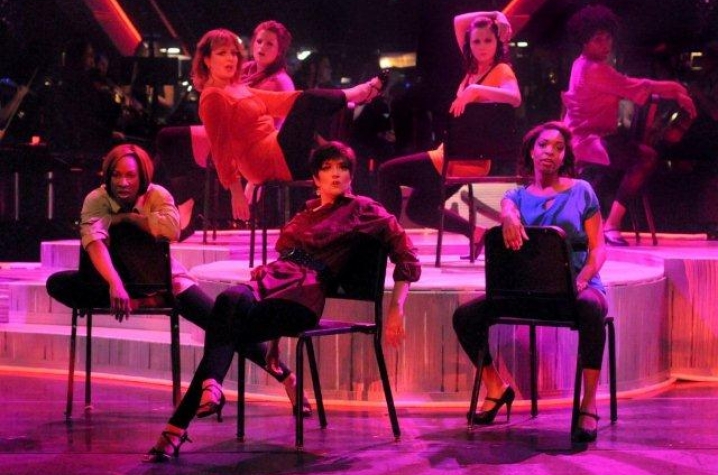 LEXINGTON, Ky. (Oct. 6, 2010) − You don't have to wait until next June to enjoy "It's a Grand Night for Singing." The University of Kentucky Opera Theater's popular annual musical revue will make a rare fall appearance as part of the Spotlight Festival held in conjunction with 2010 All tech FIE World Equestrian Games. The musical program known for showstopping performances in the Bluegrass will take to the stage at 6 p.m. Wednesday, Oct. 6, at the Courthouse Plaza. This event is free and open to the public.
Considered one of the year's biggest arts events in Lexington, "Grand Night" has become known for its performances of beloved Hollywood, Broadway and Top 40 tunes. This production of "Grand Night" will feature some of the best university and homegrown Bluegrass talents performing hits from Broadway and beyond.
Check out video clips from 2009's "It's a Grand Night for Singing" courtesy of UK Opera Theater's You Tube channel below. 

To view a transcript of the video above, click on the transcript link just below the photo gallery.
For more information on "It's a Grand Night for Singing," contact UK Opera Theater at (859) 257-9331.