Jones and Gellert to Play Appalachia Favorites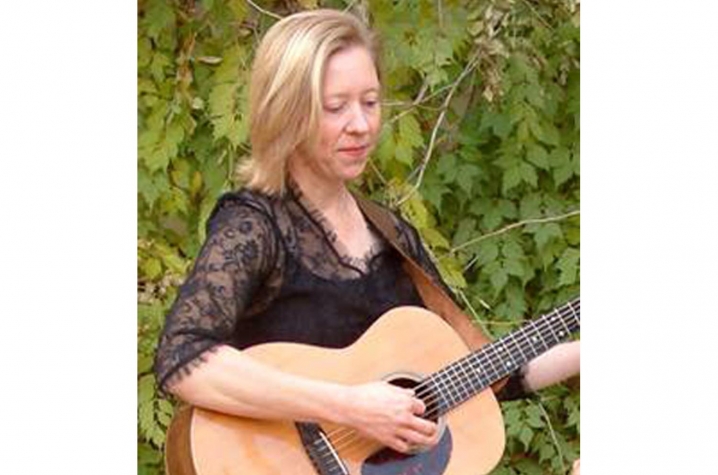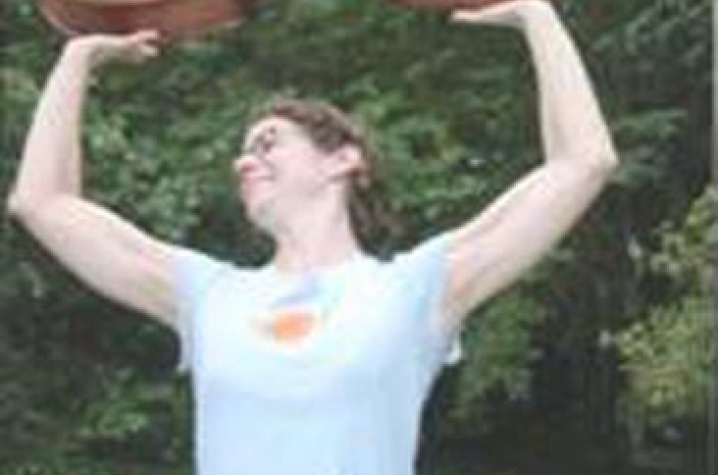 LEXINGTON, Ky. (Sept. 30, 2009)  - Singer, songwriter and guitarist  Carol Elizabeth Jones will be joined by old-time fiddler and singer Rayna Gellert for the next concert presented as part of "Appalachia in the Bluegrass." The free public concert featuring these two world renowned artists is scheduled for noon Friday, Oct. 2, in the Niles Gallery of the University of Kentucky's Lucille Caudill Little Fine Arts Library and Learning Center.
Carol Elizabeth Jones has many albums to her credit including two as part of Jones and Leva recorded with James Leva on the Rounder Label, two albums of country and bluegrass duets with Laurel Bliss, and most recently, her solo project called "Cataloochee." Additionally, Rounder Records has featured Jones on several anthologies including the bestselling "O Sister Women In Bluegrass" collection. From 2006 to 2007, she also served as a regular on "A Prairie Home Companion" as a member of the Hopeful Gospel Quartet with Garrison Keillor. Jones has toured Africa and Southeast Asia as cultural ambassador for the U.S. Information Agency and has performed and taught at festivals throughout North America.
To see Jones playing with fellow musicians at the Cumberland Gap, visit YouTube at www.youtube.com/watch?v=adDgY6j_hnU. 
Rayna Gellert is an old-time fiddler and singer with eclectic tastes and abilities.  She grew up in Elkhart, Ind., and learned much of her music from her father, traditional fiddler and banjo player Dan Gellert. Originally a classically trained violinist, she took up the old-time fiddle in 1994, when she moved to North Carolina to attend Warren Wilson College.
Gellert is a former member of the Freight Hoppers. Since 2003, she has performed and recorded with the all-female old-time band Uncle Earl. A featured performer at the 2003 Smithsonian Folklife Festival, she has also performed with the dance company Rhythm in Shoes and the West African-influenced band Toubab Krewe. Gellert has toured the United States, Europe, and Chile. Gellert, who spent a few years living in Lexington, has returned to her previous hometown of Asheville, N.C., with her husband, Jeff Keith, of the Red State Ramblers. 
Gellert has been a finalist at the Appalachian String Band Music Festival in Clifftop, W. Va. several times. To see her performance at the 2008 festival, go to www.youtube.com/watch?v=TrweiTxfVgQ.
The "Appalachia in the Bluegrass" concert series, presented by UK's John Jacob Niles Center for American Music, showcases a diverse selection of traditional musical expression. This series focuses on the many faces of indigenous American folk music, celebrating its roots in old-time music. All "Appalachia in the Bluegrass" concerts take place in the gallery of the Niles Center in the Little Fine Arts Library on UK's central campus. Niles Gallery concerts are scheduled on Fridays at noon and are free and open to the public. 
The John Jacob Niles Center for American Music, a collaborative research and performance center of the UK College of Fine Arts, UK School of Music, and UK Libraries, is the host of the "Appalachia in the Bluegrass."  
For more information on the "Appalachia in the Bluegrass" concert featuring Carol Elizabeth Jones and Rayna Gellert, contact Ron Pen, director of the Niles Center, by phone at (859) 257-8183 or e-mail to Ron.Pen@uky.edu.