Master Pianist Arthur Greene Performs at UK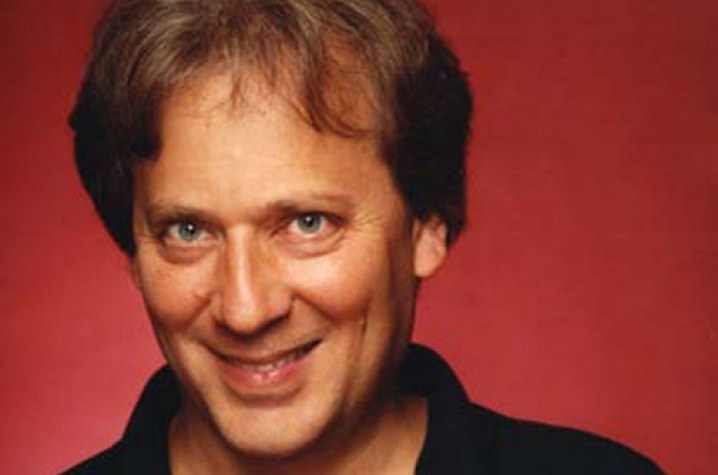 LEXINGTON, Ky. (April 7, 2011) − The University of Kentucky School of Music presents a guest piano recital by acclaimed pianist Arthur Greene, professor of piano at University of Michigan, Ann Arbor. The recital, which is free and open to the public, begins at 7:30 p.m. Sunday, April 10, at Memorial Hall. 
Greene's program will feature works by Johann Sebastian Bach, as well as Alexander Scriabin's Sonatas No. 3 and No. 7 ("The White Mass"). 
Born in New York, Greene studied at the Juilliard School with Martin Canin. He was a Gold Medal winner in the William Kapell and Gina Bachauer International Piano Competitions, and a top laureate at the Busoni International Competition. 
Greene, described as a "masterful pianist with a massive technique" by the New York Times, has performed the complete solo piano works of Johannes Brahms in a series of six programs in Boston, and recorded the Scriabin's Eight Etudes for Supraphon. A major champion of Scriabin, he has also performed the composer's 10-Sonata Cycle in numerous cities including Sofia, Kiev and Salt Lake City. Greene gave the Ann Arbor premiere of John Corigliano's Piano Concerto with the University Symphony Orchestra, Kenneth Kiesler conducting, in February 2006. 
Together with his wife, violinist Solomia Soroka, Greene has recorded the violin-piano sonatas of William Bolcom and the violin-piano sonatas of Nikolai Roslavets, both for the Naxos classical music recording label. 
For more info on the guest artist recital of Arthur Greene, contact Irina Voro, associate professor of piano at UK School of music, at irinavo@uky.edu. 
MEDIA CONTACT: Whitney Hale, (859) 257-1754 ext. 229; Whitney.Hale@uky.edu