Nick Stump Trio Brings Hillbilly Jazz to UK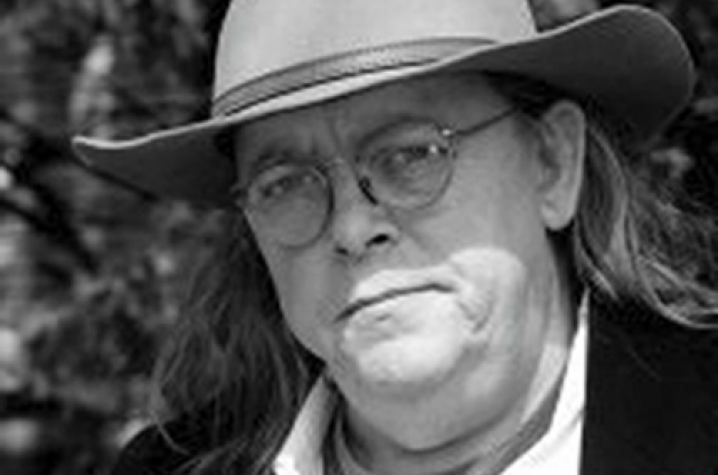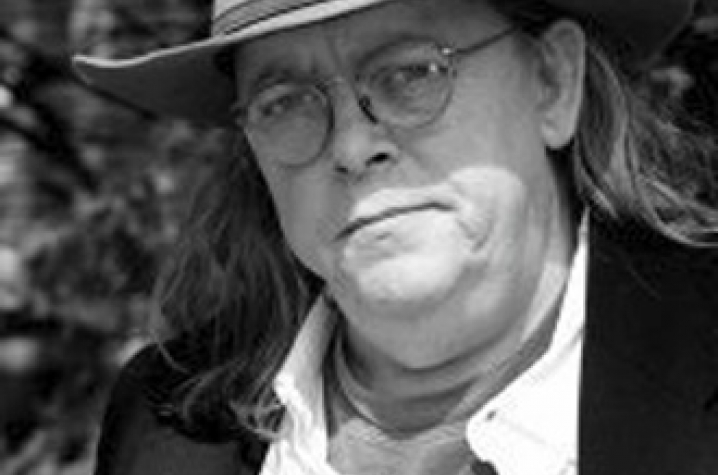 LEXINGTON, Ky. (Oct. 20, 2010) − The earthy blues-drenched sounds of the Nick Stump Trio will rock the Niles Gallery at the next "Appalachia in the Bluegrass" performance. The free public concert is scheduled for noon Friday, Oct. 22, in the Niles Gallery, located in the University of Kentucky Lucille C. Little Fine Arts Library and Learning Center.  
The Nick Stump Trio is made up of multi-instrumentalist Nick Stump, bass player and former Metropolitan Blues All-Star Ricky Baldwin and guitarist Ben Andrews. The trio plays hillbilly jazz and blues, a unique sound that still characterizes Appalachian music. The group is currently working on a CD.
To listen to a performance of the Nick Stump Trio at Natasha's, visit YouTube at www.youtube.com/watch?v=ie6_PirlyMY.
Nick Stump, of Hindman, Ky., comes from the "fiddling" Stamper side of his family. Many do not know that Nick Stump's real name is Michael Stamper; Stump is just a nickname that he picked up in the service. He now uses that name as a pseudonym.
Stump first became known as a musician in central Kentucky from his days as lead guitarist with the Metropolitan Blues All-Stars. Formed in 1981, the working band traveled throughout the country from 1983 to 1990.
"Because our music was a little to the left, we got to play a lot of folk festivals," said Stump. 
Known as hillbillies who played the blues, the Metropolitan Blues All-Stars had two early recordings on the June Appal label, "Life of the Party" in 1986 and "Trying Times" in 1988. The label's belief in the band resulted in further CD releases of "Devil Gets His Due" in 1992 and "Hillbilly Nation," in addition to three cuts on the "Santa is a Bluesman" series. Metropolitan Blues All-Stars earned a Grammy nomination for the song "Devil Gets His Due."
The annual "Appalachia in the Bluegrass" concert series, presented by UK's John Jacob Niles Center for American Music, explores and celebrates traditional music of the Appalachian region. A variety of traditional Appalachia music has been represented through the past few years; from old time sounds of a mountain banjo player to blues-infused styles of music.
The Niles Center is a collaborative research and performance center of the UK College of Fine Arts, UK School of Music, and UK Libraries. This year's concert series is also sponsored by the Office of the Provost, the Niles Center and the Appalachian Studies Program.
For more information on the Nick Stump Trio concert or the "Appalachia in the Bluegrass" concert series, contact Ron Pen, director of the Niles Center by e-mail to Ron.Pen@uky.edu or visit online at www.uky.edu/FineArts/Music/Niles.