Singletary Season Celebrates the Sounds of American Music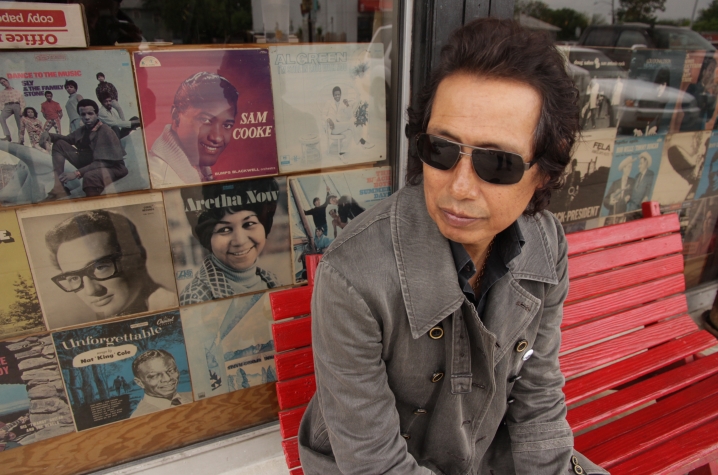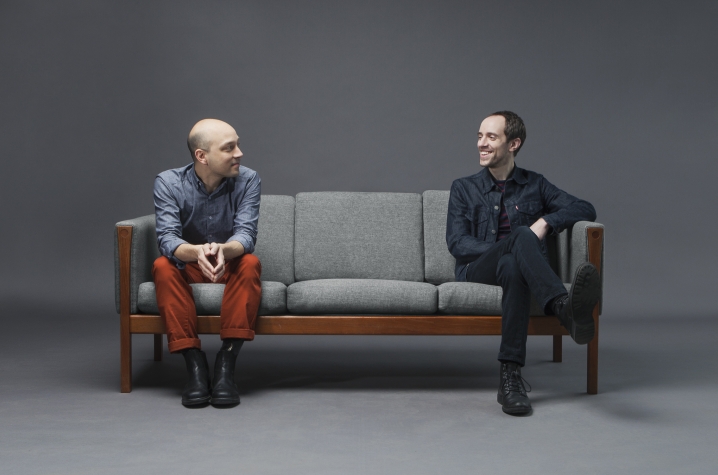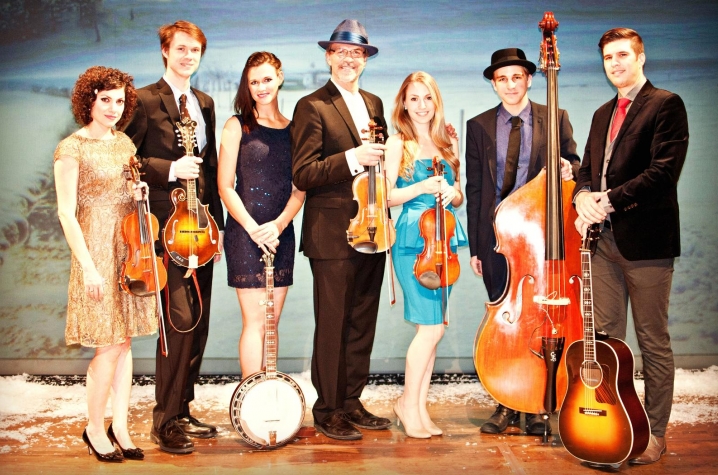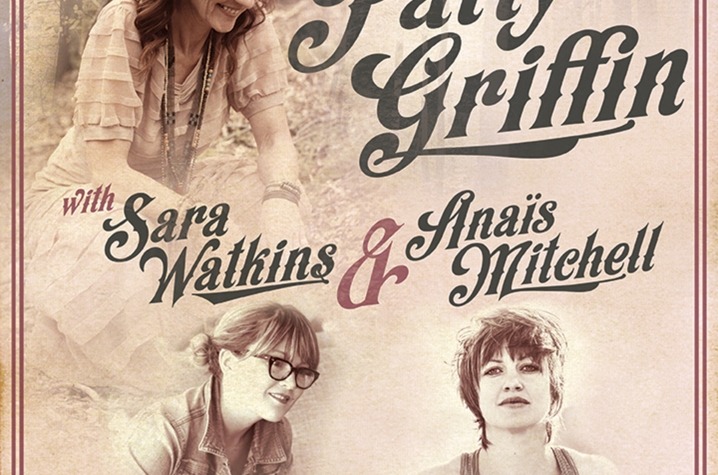 LEXINGTON, Ky. (Aug. 24, 2015) — With rock, pop, folk, classical, jazz and country music influences, the 2015-16 Signature Series at University of Kentucky Singletary Center for the Arts is sure to have something for any American music lover. The Singletary Center will kick off its season with Texas roots-rocker Alejandro Escovedo and the Sensitive Boys Oct. 24, in a season that showcases an eclectic collection of sounds of American music, including programs featuring the musical talents of pop/rock duo The Helio Sequence, violinist Mark O'Connor and songwriters Patty Griffin, Sara Watkins and Anaïs Mitchell. Tickets for the season go on sale 10 a.m. today (Monday), Aug. 24.
Alejandro Escovedo performs "Man of the World." 
A Lexington favorite, Texas roots-rocker Alejandro Escovedo has been touring the country and entertaining audiences for more than 40 years and shows no sign of slowing. Over a lifetime spent traversing the bridge between words and melody, his resolute voice weathers the emotional terrain of our lives in search for ultimate release and the healing truth of honesty. Escovedo's own blend of alt-country has brought him through Central Kentucky many times over the years, but die-hard fans and new listeners alike will be thrilled to hear him backed by the Sensitive Boys beginning 7:30 p.m. Saturday, Oct. 24, in a tremendous evening of music.
The Helio Sequence "Battle Lines" video.
Portland's dream pop duo The Helio Sequence play an enchanting blend of indie rock, electronic and neo-psychedelic rock to form a high fidelity kaleidoscopic sound.  Utilizing sequencers and midi-controlled instruments, the Oregon guitar and percussion duo create a rich sonic landscape indicative of a band with two or three times as many members. Now touring in support of their self-titled 2015 album, their fourth on Seattle's Sub Pop Records, The Helio Sequence are poised to bring Lexington a musically exciting and sonically expansive concert experience 7:30 p.m. Saturday, Nov. 14.
Performance of "One Winter's Night" - Mark O'Connor's "An Appalachian Christmas."
A product of America's rich aural folk tradition as well as classical music, Mark O'Connor's creative journey has garnered eight Grammy nominations, two Grammy Awards, six consecutive Musician of the Year titles from the Country Music Association, and seven National and Grand Master fiddling championships — all testaments to the outstanding skill and dedication of one of America's most accomplished instrumentalists of any genre. With his body of work including 45 feature albums of mostly his own compositions, O'Connor has melded and shaped his classical, jazz and folk influences into a new American classical music form and a vision of an entirely American school of string playing. "An Appalachian Christmas" is now in its fifth nationwide tour, combining the familiar melodies of traditional Christmas songs with O'Connor's world-class musicianship. The Associated Press called the concert "heavenly" and the Boston Globe remarked, "All Christmas music should be played so elegantly on violin." A wonderful holiday experience for the whole family, O'Connor and company present "An Appalachian Christmas" 7:30 p.m. Friday, Dec. 11.
For one night only, enjoy three of America's finest songwriters on stage as Patty Griffin, Sara Watkins and Anaïs Mitchell join together for a very special evening of music. Presented as a "songwriters-in-the-round" concert, all three of these distinguished performers will share songs and stories for an intimate and unforgettable evening.
In a celebrated career spanning over 20 years, Grammy Award-winner Patty Griffin is one of the most inimitable voices in contemporary folk music. In addition to her strengths as a vocalist, she is also an accomplished songwriter, having written songs for such notable artists as Emmylou Harris, Mary Chapin Carpenter, Martina McBride, Joan Osborne, Kelly Clarkson and Miranda Lambert. Griffin's recent collaborations include touring in Band of Joy with Robert Plant and Buddy Miller. She received a Grammy Award for "Best Traditional Gospel Album," Grammy Nomination for "Best Contemporary Folk/Americana Album," and the American Music Association's 2007 "Artist of the Year" and "Album of the Year" awards.
Singer and multi-instrumentalist Sara Watkins, first praised for her work as a founding member of Grammy Award-winning Nickel Creek, has since established an extraordinary solo career including highly acclaimed studio albums and collaborations with artists such as John Mayer and The Decemberists. Watkins is a frequent guest on NPR's "A Prairie Home Companion" and remains the only person invited to guest host on the program, which she did in 2010.
Widely known as "the Queen of Modern Folk Music," Anaïs Mitchell is first and foremost a storyteller. A Vermont-based singer-songwriter, Mitchell's musical style, sound and performance have led her to be compared to Bob Dylan, Leonard Cohen and Gillian Welch. Among Mitchell's recorded works are five full-length albums, including 2010's sensationally reviewed "Hadestown" and 2012′s "Young Man in America," which was described by critics as "genre-defining" and her "second consecutive masterpiece," and for which she received a BBC Radio Two Folk Award nomination for "Best Original Song."
This must-see show for fans of Americana and folk music, featuring Griffin, Watkins and Mitchell starts 7:30 p.m. Saturday, Feb. 20, 2016. 
Ticket prices for the 2015-16 Singletary Signature Series vary by performance and seat location and are on sale today beginning at 10 a.m. Tickets to Singletary Signature Series shows can be purchased by calling the Singletary Center ticket office at 859-257-4929, visiting online at www.SCFATickets.com, or in person at the venue. Processing fees will be added to all purchases upon transaction.
A part of the UK College of Fine Arts, the Singletary Center for the Arts presents and hosts around 400 artistic, cultural and educational events annually for the university community, Lexington community and the Commonwealth of Kentucky.
MEDIA CONTACT: Whitney Hale, 859-257-8716; whitney.hale@uky.edu