UK Choristers Bring Big Apple Sounds to Kentucky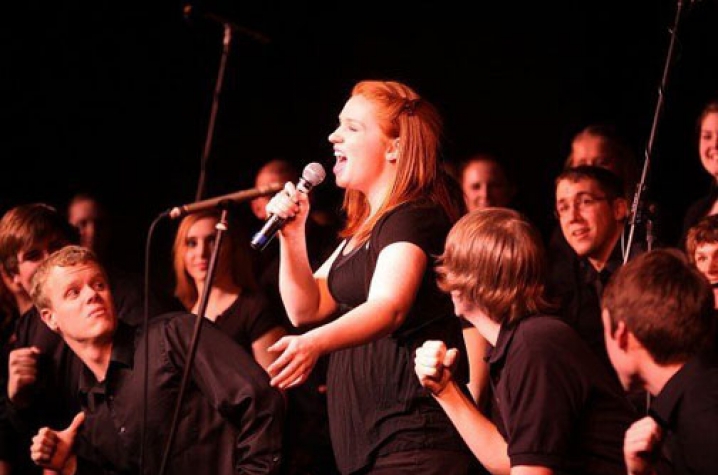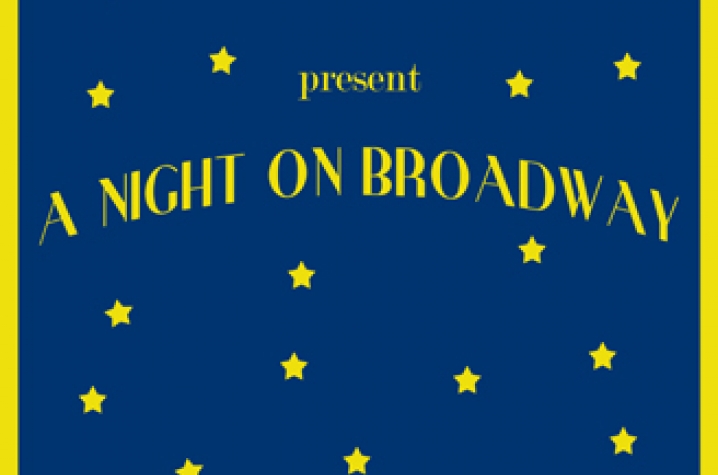 LEXINGTON, Ky. (Feb. 18, 2011) − The University of Kentucky Choristers will give audience members a taste of the Big Apple at the third annual "A Night on Broadway." The UK Choristers will light up the stage Friday and Saturday, Feb. 25 and 26, in the UK Student Center's Frank H. Harris Grand Ballroom.
The festivities for a "A Night on Broadway" will kick off with small plate hors d'oeuvres provided by UK Catering Services at 7 p.m., and continue with culinary treats throughout the show. The musical performance will follow at 7:30 p.m. featuring some of Broadway's biggest hits. Audience members can expect to hear songs from shows like "Cabaret," "My Fair Lady," "Mary Poppins" and "Avenue Q," just to name a few.
Directed by Samuel Miller and Brock Terry, the UK Choristers is the oldest performing organization at the University of Kentucky. Filled with underclassmen and representing a wide variety of majors, the 65-voice mixed choir specializes in choral repertoire of all periods and styles, including musical theatre.
The musical revue of a "A Night on Broadway" is presented by UK College of Fine Arts, UK School of Music and UK Choirs. The hors d'oeuvres and other culinary treats are made possible in cooperation with UK Dining Services and the Student Center Director's Office, a division of Student Affairs. UK Catering won the 2010 Loyal E. Horton Dining Award, the gold medal award for a major university presented by the National Association of College and University Food Services, for their food presentation at last year's "A Night on Broadway" events.
Tickets for a "A Night on Broadway" are on sale now; $25 for general admission, $15 for UK faculty and staff, and $10 for UK students and children. VIP tickets for the event are $35 and include reserved seating and parking. To purchase tickets, contact the UK Student Center Ticket Office at (859) 257-TICS or visit any TicketMaster location, including Ticketmaster.com. Corporate tables are available for reservation by calling (859) 257-5897.
For more information, contact Jeff Johnson, director of UK Choral Activities, at (859) 257-5897 or e-mail to jeff.johnson@uky.edu.
MEDIA CONTACT: Whitney Hale, (859) 257-1754 ext. 229; whitney.hale@uky.edu