UK Women's Choir Laces Up to Fight Breast Cancer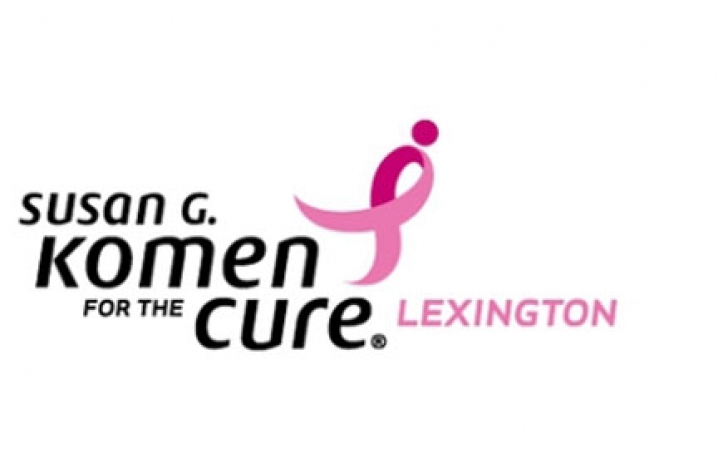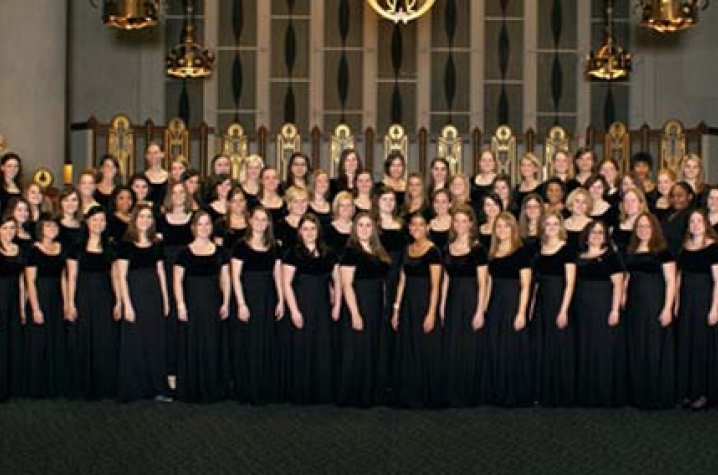 LEXINGTON, Ky. (Oct. 15, 2010) − The University of Kentucky Women's Choir will put down their songbooks and pick up their sneakers this Saturday, Oct. 15, for the Susan G. Komen Race for the Cure. The race, which will take place in downtown Lexington, begins at 8 a.m. for competitive runners, 9 a.m. for noncompetitive runners. There will also be a one-mile fun/run walk, scheduled to start at 9:15 a.m.
The UK Women's Choir has been working hard to gather a team for the race, and succeeded in forming a group of 68 students. Besides raising money to pay the entrance fee for the large group, some of the women also cut and donated their hair for wigs through a drive presented by Pantene in honor of Breast Cancer Awareness Month.
The UK Women's Choir consists of about 100 women of all grade levels. Under the direction of Lori Hetzel, the choir has been nationally recognized and invited to perform at several prestigious events, including the Music Educators National Convention (MENC) in Milwaukee, Wis., and the American Choral Directors Association (ACDA) Southeastern Division Conference in Louisville. In 2009, the women traveled to Italy for their second international tour. 
The Race for the Cure is one of the Susan G. Komen Foundation's largest fundraising events. In 1993, Lexington held the city's first Race for the Cure and since then, the Susan G. Komen Lexington affiliate has raised more than $3 million in the fight against breast cancer. Seventy-five percent of the net funds raised in Kentucky stay in the state to help Kentucky women get the treatment, screening and education they need. The Susan G. Komen Foundation uses the remaining 25 percent to fund national research for breast cancer.
The 5K race will start at the Court House Plaza on East Main Street Participants should arrive 30 minutes before the start of their race. Registration is still available online at www.komenlexington.org/site/TR/Race/General?fr_id=1060&pg=entry.
For more information about the Lexington Race for the Cure, visit the website at www.komenlexington.org/.