Proposal Call for Social Theory, Politics and the Arts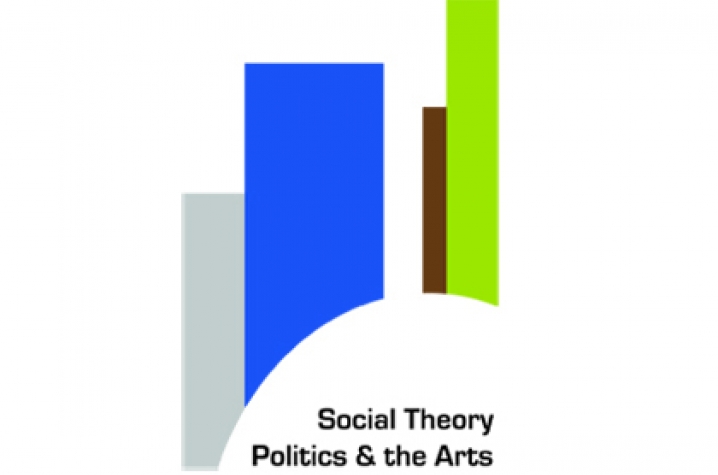 LEXINGTON, Ky. (April 6, 2011) − The University of Kentucky Arts Administration Program is issuing a call for proposals for the Social Theory, Politics and the Arts (STPA) Conference to be held Oct. 13-15 at the university. The theme of the conference is "Arts Management in the 21st Century: Changes and Continuities." Proposals for the conference will be accepted through April 22. The UK Arts Administration Program serves as host of the 37th annual international conference. 
As the first decade of the new century has come to a close, it is clear that the new century will likely bring realignment in arts and culture infrastructure. The conference hopes to address a number of questions. How will the arts adapt to a new reality? How will policy decisions affect the arts and artists? What are the policy alternatives for the arts community? How are arts institutions and artists adapting to shifting conditions? What continuities will remain in the 21st century? How are these trends and forces developing in the United States and in other countries? 
Proposals for "Arts Management in the 21st Century" should focus on the potential changes facing the arts industry. Proposals that address this theme from a variety of perspectives as either an individual presentation or a panel discussion are welcome. In addition, proposals that address the broader scope of issues affecting cultural policy, policy actors, art and art making will also be accepted.
A selection of papers presented at this STPA conference will be published in a special issue of The Journal of Arts Management, Law and Society. An award will also be given to the best student presentation. 
Proposal forms can be downloaded at www.stpaconference.com. Submissions should be e-mailed to proposals@stpaconference.com.  
Social Theory, Politics and the Arts is an interdisciplinary gathering of researchers, policy makers, practitioners and students that explores key trends, practices and policy issues affecting the arts around the world. Conference participants are drawn from a broad range in discipline including, but not limited to, political science, sociology, economics, law, management, arts education, art history, museum studies, cultural studies, education and policy studies, as well as arts managers and artists. This is the first time UK has hosted the conference. 
"Arts Management in the 21st Century" is presented with support from the UK College of Fine Arts. 
For more information on the upcoming STPA conference, visit the conference website online at http://stpaconference.com/or e-mail to info@stpaconference.com. 
MEDIA CONTACT: Whitney Hale, (859) 257-1754 ext. 229; Whitney.Hale@uky.edu