UK Theatre and Dance Brings Heroes, Villains and Bachelorettes to Life Onstage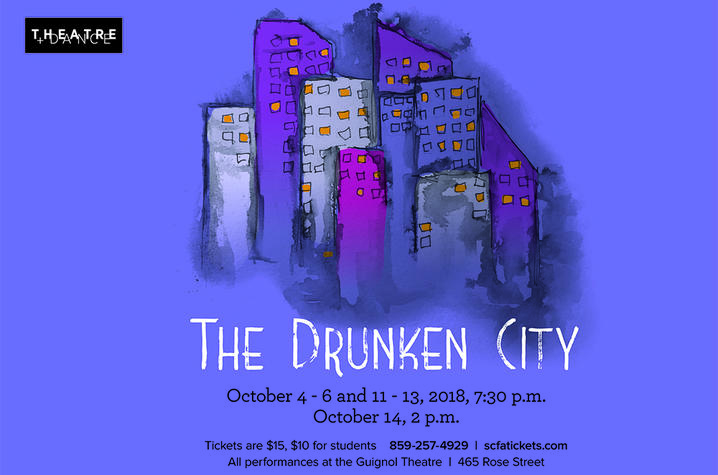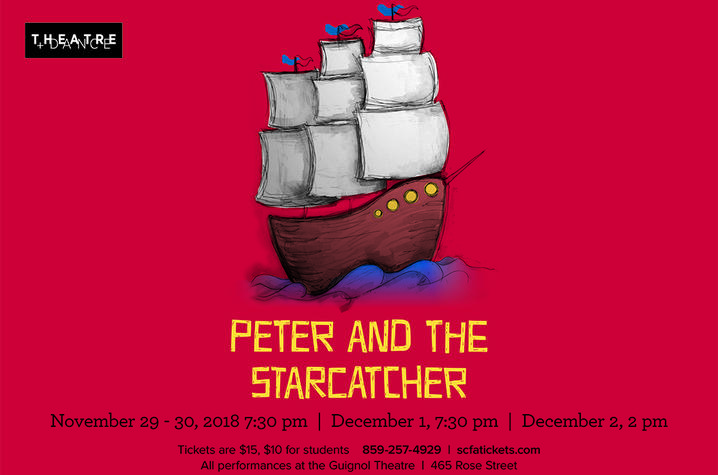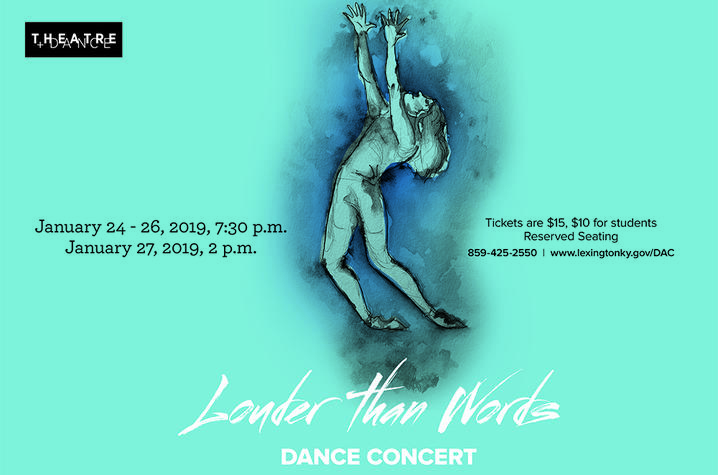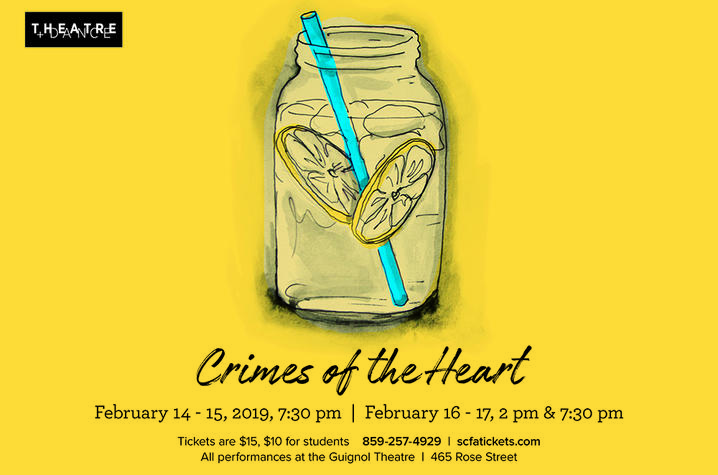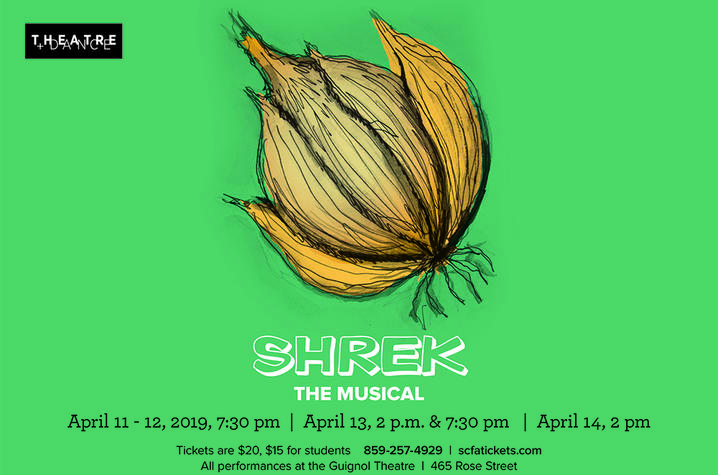 LEXINGTON, Ky. (Sept. 14, 2018) — This season of University of Kentucky Department of Theatre and Dance will have you on the edge of your seat as they bring wild bachelorettes, pirates and ogres to life on stage. UK Theatre and Dance presents an array of award-winning shows for all ages to enjoy — be prepared to laugh and gasp along at this season of comedy, drama and tragedy.
Starting the season is "The Drunken City" by Adam Bock. Follow three 20-somethings as they head to the city for a wild bachelorette's night out. After one too many drinks, the show quickly descends into an inebriated spectacle of uncertainty. The truth, like liquor, can be disorienting and the city like a beast can push you to the brink. Before everything changes in the light of day, how do you handle the pressure? Audiences will enjoy this wild ride Oct. 4-14.
Next meet "The Boy Who Never Grew Up" in "Peter and the Starcatcher." Join Peter Pan as he faces swashbuckling pirates and a fearless young girl, all while discovering who he's meant to be. Cheeky banter and magical moments make for a whimsical origin story. Winner of five Tony Awards, "Peter and the Starcatcher" will take audiences on an adventure as unpredictable as the vast blue ocean. It will run Nov. 29-Dec. 2.
In the new year, the UK Dance Program will take center stage with its eighth annual dance concert. "Louder Than Words" will include innovative and thought-provoking contemporary choreography. Enjoy the art of dance as the UK Dance Program empowers discussion of wider and more complex issues. Watch as this performance graces the stage Jan. 24-27, at the Pam Miller Downtown Arts Center.
Fittingly for February, UK Theatre will present "Crimes of the Heart" by Beth Henley. Follow three sisters as they gather in their hometown of Hazlehurst, Mississippi. Each sister forced to confront her own problems and failures. Lenny, the eldest, is barren and alone, while the youngest, Babe, just shot her high-profile husband because "she didn't like his looks." The middle sister, Meg, confronts her failed singing career in Hollywood. The conflicted sisters lament their traumatic childhood and question the possibilities of their family's future. This Pulitzer Prize-winning tragicomedy will remind us that blood is thicker than sweet tea when it runs Feb. 14-17.
The season closes with an ogre, a princess and a donkey. "Shrek The Musical" reminds us it's not easy being green. While Shrek is a grumpy ogre who prefers the solitude of his swamp, he finds himself on a mission to rescue Princess Fiona. Far from Shrek's expectations, Fiona is very different from other princesses. With delightfully familiar characters from our favorite fairytales, this Tony Award-winning adventure of an unlikely hero is a joy for the young and the young at heart. This fairytale will come to life on stage April 11-14.
Tickets are on sale now for the 2018-19 UK Theatre and Dance season. All productions, except the dance concert "Louder Than Words," will be presented at the Guignol Theatre. For specific times and dates, visit UK Theatre online at http://finearts.uky.edu/theatre. Tickets to "Shrek the Musical" are $15 for students with a university ID and $20 for the general public. Tickets to all other shows are $10 for students with a university ID and $15 for the general public. To purchase tickets to UK Theatre and Dance's productions at Guignol Theatre, contact the Singletary Center ticket office at 859-257-4929, visit online at www.scfatickets.com, or visit the ticket office in person.
The UK Department of Theatre and Dance at UK College of Fine Arts has played an active role in the performance scene in Central Kentucky for more than 100 years. Students in the program get hands-on training and one-on-one mentorship from a renowned professional theatre faculty. The liberal arts focus of their bachelor's degree program is coupled with ongoing career counseling to ensure a successful transition from campus to professional life.
UK is the University for Kentucky. At UK, we are educating more students, treating more patients with complex illnesses and conducting more research and service than at any time in our 150-year history. To read more about the UK story and how you can support continued investment in your university and the Commonwealth, go to: uky.edu/uk4ky. #uk4ky #seeblue