Please Submit Your Spring 2018 Course Materials to the UK Bookstore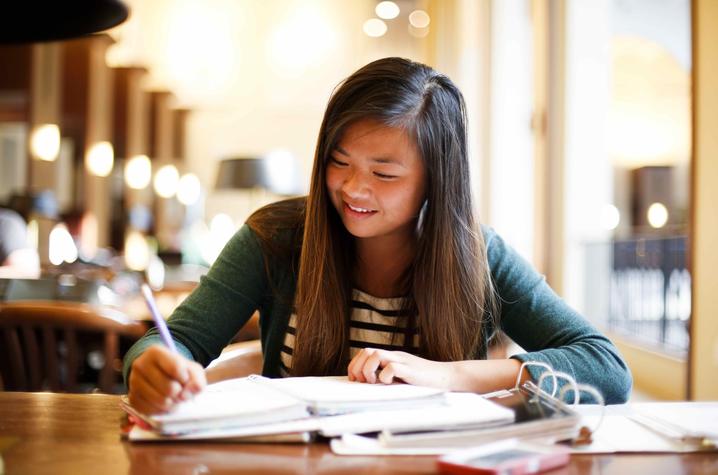 Monday, December 18, 2017
As the semester comes to a close, I'd like to take an opportunity to thank our faculty for their dedication to our institution and to the academic success of our students. 
Through your instruction and guidance, you play a crucial role in the economic, cultural and societal advance of our Commonwealth.
And though we celebrated the grand finale of Fall 2017 last Friday at our Commencement ceremonies, next semester will be here before we know it. Against that backdrop, and in response to the recent announcement that Kennedy's Bookstore will be closing at the end of the semester, the UK Bookstore is asking for your help.
Since students return to campus on January 7, there is a limited time to ensure materials for your January courses, so the UK Bookstore needs your course information as soon as possible. By providing students with the correct materials at the most affordable prices, we can ensure they are prepared for the first day of classes on January 10. 
Our efforts really do make an impact for our students.  During the 2016-2017 academic year, the UK Bookstore saved students nearly $800,000 off new textbook prices with their cost-savings options such as a New & Used Textbook Rental Program and a Digital course material program, which includes a large inventory of used books and Price Match Program.
Please submit your Spring 2018 course materials list to the UK Bookstore as soon as possible, if you have not yet submitted your course materials list to the UK Bookstore or if you had previously given your course materials list to Kennedy's Bookstore. 
Visiting https://www.facultyenlight.com/UKBookstore is the easiest and most efficient way to submit all required, recommended or suggested course material adoptions to the UK Bookstore.
If you have questions or need additional assistance, please reach out to the UK Bookstore directly. A number of bookstore officials can respond to your questions or concerns: 
Please help us ensure that our students continue to receive the correct course materials at the best possible prices in the timeliest manner. 
Have a great holiday. 
Eric N. Monday
@UKYMonday
#seeblue