Thanks to Our Ground Crews for Keeping Campus Beautiful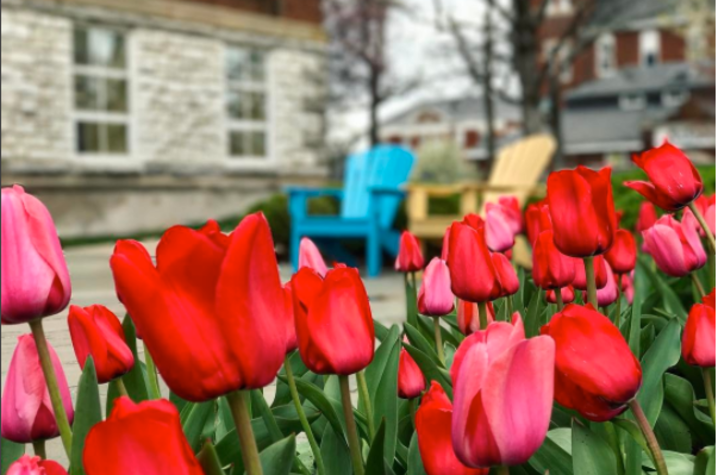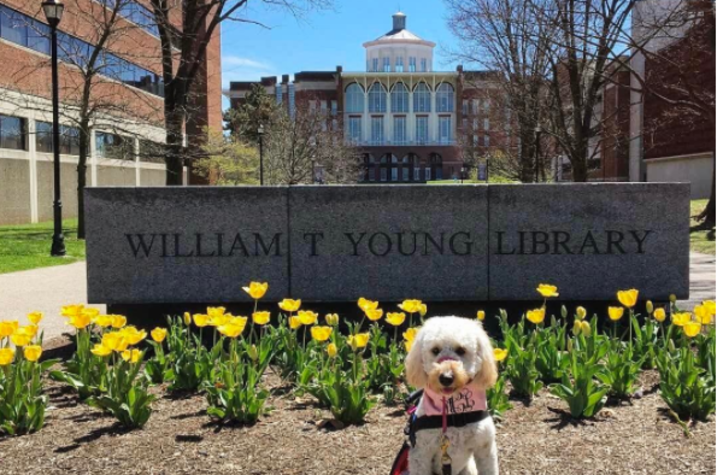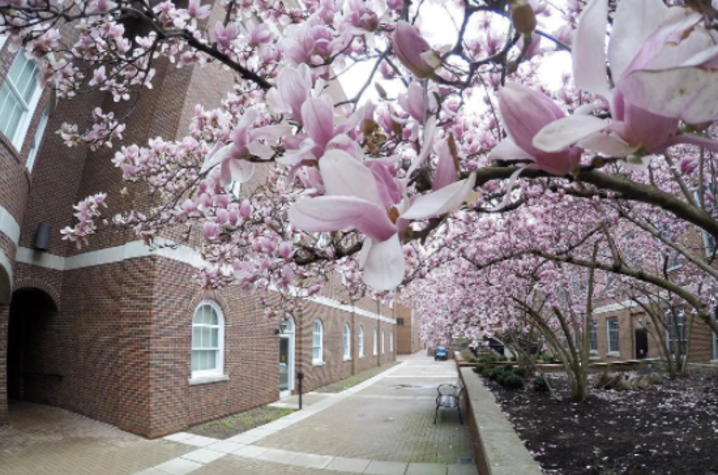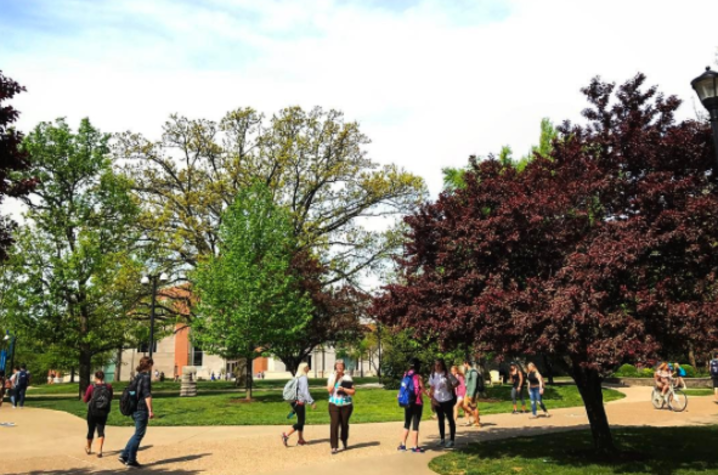 Monday, May 22, 2017
John Burroughs, a 19th century American nature essayist and naturalist said, "I go to nature to be soothed and healed, and to have my senses put in order."  His sentiment is particularly relevant this season, as we make it through the hustle and bustle that marks the end of the academic year and reflect upon our successes and opportunities for growth.
All year round—but particularly in the spring and early summer—I am incredibly proud of our grounds crew staff who help keep our campus looking beautiful. Their efforts allow members of the UK community to learn, visit, and work in a pleasant, engaging environment—one that supports their efforts.
How important is a campus' aesthetics—landscaping and grounds maintenance?
As Burroughs would argue, it's a vital component of what we do, for a number of reasons.
First the work of our ground crews helps attract potential students, faculty and staff to our community. We often hear students say, the day they first stepped on campus they knew it was the place for them. Of course, that reaction stems from a number of factors—our outstanding Visitor Center staff, the prestige of our academic programs, etc. But, the feeling they get when they walk through our campus—when they picture themselves living, learning, and growing in all these spaces—matters. It allows them to see themselves as a part of our family; the physical footprint of the campus plays an integral role in this process.
We want our campus to be a welcoming, approachable, and inviting space for all members of the UK family—one where everyone feels a sense of belonging.  
Attractive spaces facilitate community-building, providing appealing areas for people to gather, interact, and learn. I think about this when I see students out in hammocks in the core of campus, when faculty take their classes outside on a nice day, when I see staff members on their lunch breaks, taking walks or reading a book in an Adirondack chair under a redbud tree, or next to a blooming flowerbed.
These purpose of these spaces—like our new residence halls, dining facilities, and classrooms—is not simply to look good. It's about creating ways for people to connect, collaborate, and develop as members of the UK family. 
I'd like to thank Vice President Mary Vosevich and the facilities team for their vital efforts. Your work is absolutely crucial to what we do and how we continue to grow as the University for Kentucky.
Eric N. Monday
@UKYMonday
#seeblue