Welcoming the College of Medicine's New Associate Dean of Diversity and Inclusion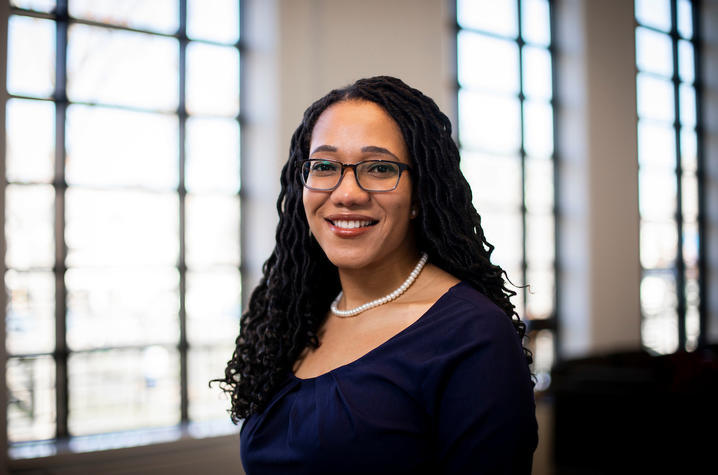 "Diversity without inclusion is exclusion."
These words – spoken by the College of Medicine's new Associate Dean of Diversity and Inclusion – are an important reminder of how we should understand, and put into practice, the need for inclusion in all that we do.
Dr. Stephanie White's experience in academic administrative leadership and executive training in diversity and inclusion have aptly prepared her to take on her new role at UK.
Her goal is to advance the culture of inclusion that will allow diverse perspectives to thrive.
As Kentucky's land-grant, flagship institution, our responsibility to the city of Lexington, the Commonwealth, and the nation, is seen in Stephanie's work. It extends beyond the classroom, so that we may better serve our diverse communities. And, in particular, our health care systems – so that health care professionals may better serve our growing patient populations.
Stephanie takes this responsibility to heart. She also oversees several faculty and student organizations within the College of Medicine, including the Faculty of Color Network (FCN) and Women in Medicine and Science (WIMS).
Her appointment follows the University's recent recognition by Forbes on its list of "Best Employers for Diversity" in 2020.
It's my hope that we will continue to push forward in providing a welcoming and inclusive community out of genuine desire to do and be more for the Commonwealth – to show the world what's wildly possible when we come together as a community.
I would like to give a warm welcome to Dr. Stephanie White, as well as express my deepest gratitude to each entity and individual on campus striving to make our community of belonging more welcoming for all.