Celebrating and Recognizing Women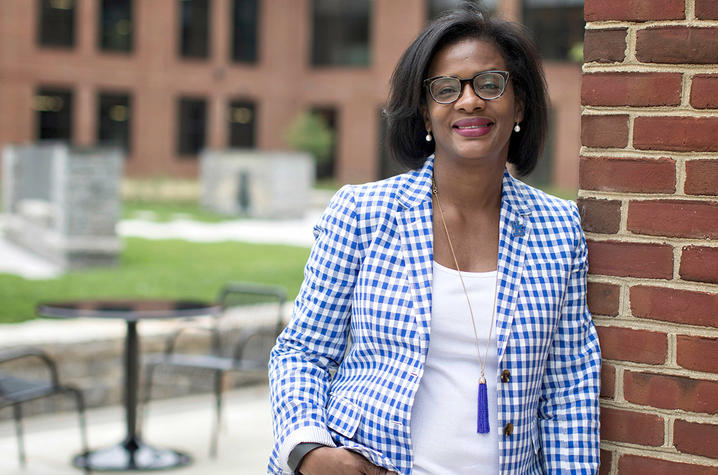 Nevertheless, she persisted.
That is this year's theme for Women's History Month in March. Women's History Month originated from International Women's Day, which occurred on March 19, 1911, in Austria, Denmark, Germany and Switzerland. In those countries, women demanded the right to vote, hold public office, work, participate in vocational training, and end discrimination on the job.
International Women's Day, thus, became a moment when women across the world — regardless of nationality, ethnicity, religion or political background — would come together to recognize and celebrate their achievements.
In 1980, President Jimmy Carter designated March 2-8 as National Women's History Week. Within a few years, thousands of schools and communities were celebrating National Women's History Week, supported and encouraged by resolutions from governors, city councils, school boards, and Congress. In 1987, Congress declared March as National Women's History Month. A special Presidential Proclamation is issued every year to honor the extraordinary achievements of American women.
And yet, despite our progress, we still have a long way on the path to gender equality. Gender gaps and barriers still exist, and women are still underrepresented in workplaces, leadership position, and political offices.
Just like our male counterparts, we want productive and decent work, and continuity in employment. We want work that allows us to balance our professional and personal lives while also providing sufficient earnings and benefits.
The task at hand can often seem overwhelming but together we are strong. Everyone has a role to play in helping women and girls claim their rights and realize their full potential. We must work together to change policies, promote education, and expand employment opportunities. We must stand together to condemn discrimination against women and girls.
Marie Curie, the first woman to win a Nobel Prize, once said, "Life is not easy for any of us. But what of that? We must have perseverance and above all confidence in ourselves. We must believe that we are gifted for something and that this thing must be attained."
I encourage each of you to keep fighting the good fight. Stand up for what you believe in. Persevere. Be confident in yourself. Believe that you are gifted for something and go do it.
Nevertheless, persist.