March is Developmental Disabilities Awareness Month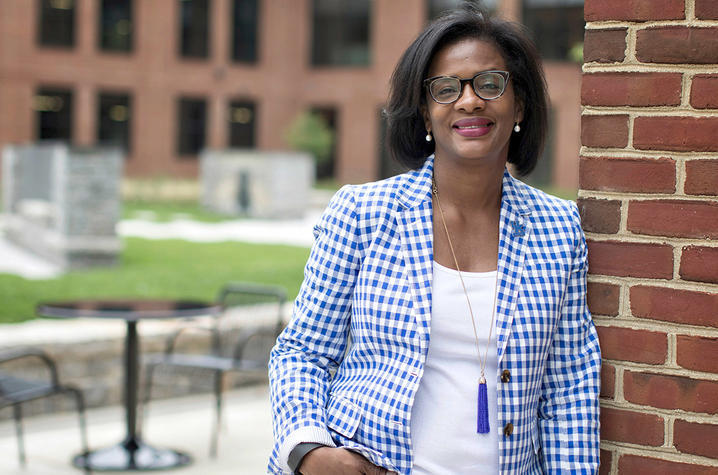 Human beings have a plethora of needs, beginning with food, water, warmth.
But beyond those corporal basics, we all require a host of intangibles to thrive and flourish: companionship, acceptance, community and intellectual stimulation.
As human beings, as a member of a community, it is our obligation to assure that all within our sphere of influence receive as many of those intangibles as possible – especially those without a voice, like those with developmental disabilities.
As March is Developmental Disabilities Awareness Month, it is our community's opportunity to take a moment, to pause in the midst of busy, busy lives to consider those with autism, epilepsy, cerebral palsy, and Down Syndrome.
In 1987, when President Ronald Reagan proclaimed March as Developmental Disabilities Awareness Month, he challenged the nation to "increase public awareness of the needs and potential of Americans with developmental disabilities."
While awareness remains a basic tenet of the National Association of Councils on Developmental Disabilities, much has changed since 1987. The association's focus has shifted to the importance of inclusion and living life side by side and to expand the conversation of inclusion and accessibility.
That new focus is reflected in this year's theme, "See Me for Me!"
Years ago, the University of Kentucky Human Development Institute accepted that challenge to look beyond a disability to the individual, to see them as a person, not just a person with a disability. Its core values remain:
to strive for cultural and linguistic competence;
to demonstrate respect for all individuals;
to promote self-determination through individual communication, learning, choices and self-advocacy;
to work for full access in education, work, health, housing, recreation and relationships across our communities;
to cultivate both individual and organization learning;
to engage in open and responsive communication; and
to foster creativity, flexibility and collaboration.
Not all of us having the training and the talent to be a member of the Human Development Institute team, but all of us have the capability of applying its convictions to our daily lives.