DePriest Appointed Associate Dean for Clinical Affairs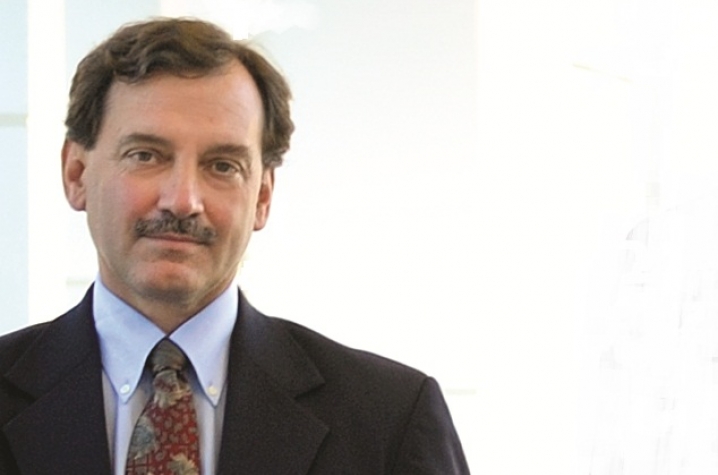 LEXINGTON, Ky. (Aug. 3, 2010) − The UK College of Medicine announces the appointment of Dr. Paul DePriest, professor of Obstetrics and Gynecology and chief medical officer, to the additional role of associate dean for clinical affairs. In this new role, DePriest focuses on all matters related to the clinical services offered by the College of Medicine's faculty.
"I am looking forward to the opportunities this role provides in further supporting a healthcare system that drives higher quality, safer and more efficient care for Kentuckians," DePriest explained. "My goal is to positively impact the practice environment for our faculty and the training environment for our students by enhancing the communication and relationships between clinical operations leadership in the practice settings and academic leadership within the UK College of Medicine."
As a resource to UK College of Medicine interim dean and vice president for clinical academic affairs, Dr. Emery Wilson, and the College's leadership team, DePriest  relays vital information regarding key clinical initiatives and possible demands that the clinical initiatives might place on faculty and departments.
"This role is imperative to the continual growth of UK HealthCare as a premier academic medical center," Wilson said. "Bringing Dr. DePriest's knowledge and vision into this new role will better enable the integration between all teams as we strive toward a community of interdependence and interprofessionalism."
DePriest earned his medical degree as well as completed residency training in obstetrics and gynecology and fellowship training in gynecologic oncology at UK. He also earned a Master of Science degree in Health Care Management from Harvard School of Public Health.