Free H1N1 Vaccine Walk-In Clinic for UK Community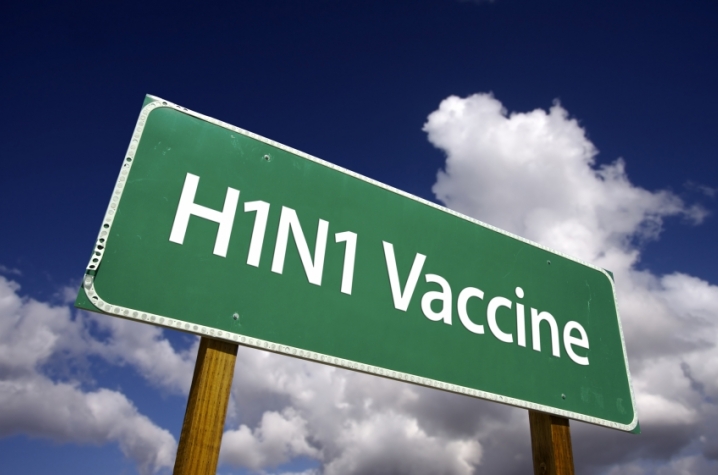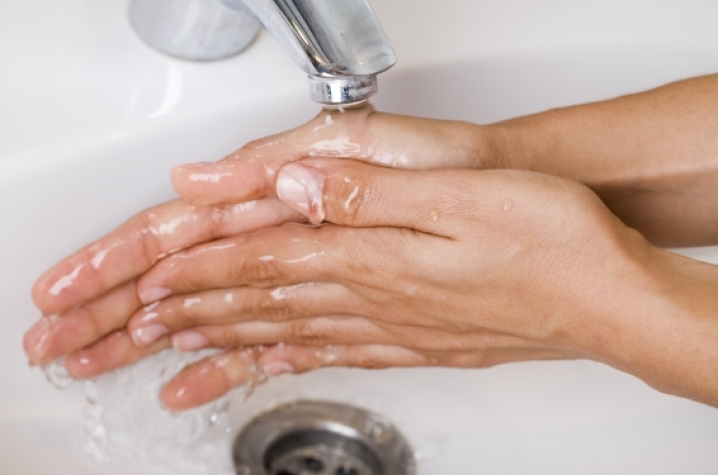 LEXINGTON, Ky. (Nov. 11, 2009) − The University Health Service (UHS) has been allotted 2,000 doses of H1N1 intranasal vaccine from the Lexington-Fayette County Health Department. The intranasal vaccine will be available to members of the University of Kentucky campus community who are 18 years of age or over (UK students under 18 should bring UK student I.D.) during a free walk-in clinic from 9 a.m. to 3 p.m. Thursday, Nov. 12 on the first floor of the UHS building, 830 S. Limestone. 
The Centers for Disease Control and Prevention guidelines list the following groups as "high priority" for H1N1 vaccine:
·         All people from six months through 24 years of age
·         Health care and emergency medical services personnel
·         Pregnant women
·         Household contacts and caregivers for children younger than six months of age
·         Persons ages 25-64 who have health conditions associated with higher risk of medical complications from influenza
The intranasal vaccine is approved for use in healthy people age 2 to 49 who are not pregnant or nursing. Persons with serious underlying health conditions may not be able to take the intranasal vaccine. Those who have taken influenza anti-viral medications, such as Tamiflu, Relenza, amantadine or rimantadine, should have been off the medication for at least 48 hours prior to receiving the intranasal vaccine. Influenza anti-viral therapy cannot be taken for two weeks after being vaccinated, otherwise one must be re-immunized.
For more information about the novel H1N1 flu visit www.uky.edu/EM/swineflu.htm.